Local 21 Regrets To Announce The Passing Of Retired FEO David Neumann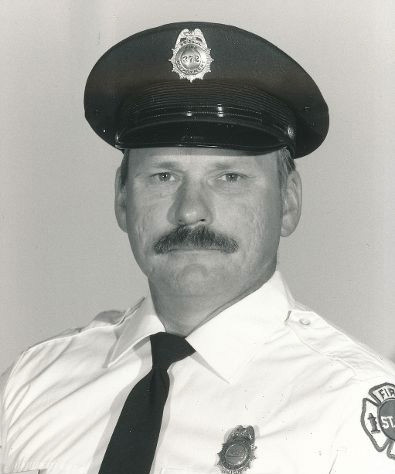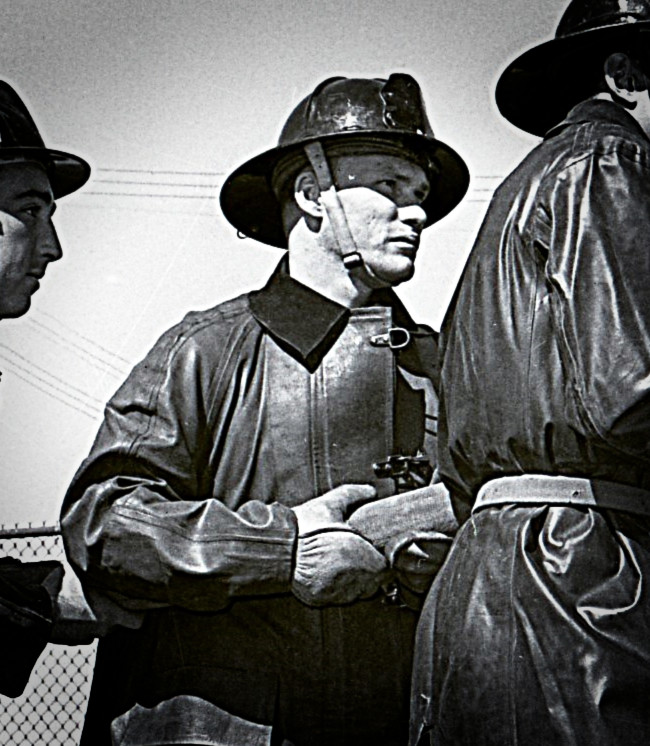 Local 21 regrets to announce the passing of Retired Fire Equipment Operator David Neumann on April 21st, 2019. FEO Neumann served the citizens of Saint Paul for 30 years and organized the Fire Departments Underwater Recovery Unit.
Funeral Services will be held at 11:00 a.m., Tuesday, April 30, 2019 at Roselawn Cemetery Chapel, 803 West Larpenteur Avenue, Roseville, Minnesota.
Visitation will be held from 5:00-7:00 p.m. Monday at Mattson Funeral Home, 343 North Shore Drive, Forest Lake and one hour prior to the service at the chapel. Interment at Roselawn Cemetery.