| | | |
| --- | --- | --- |
| Welcome | | You are not currently logged in. |
| | |
| --- | --- |
| What's New at IAFF Local 21 | |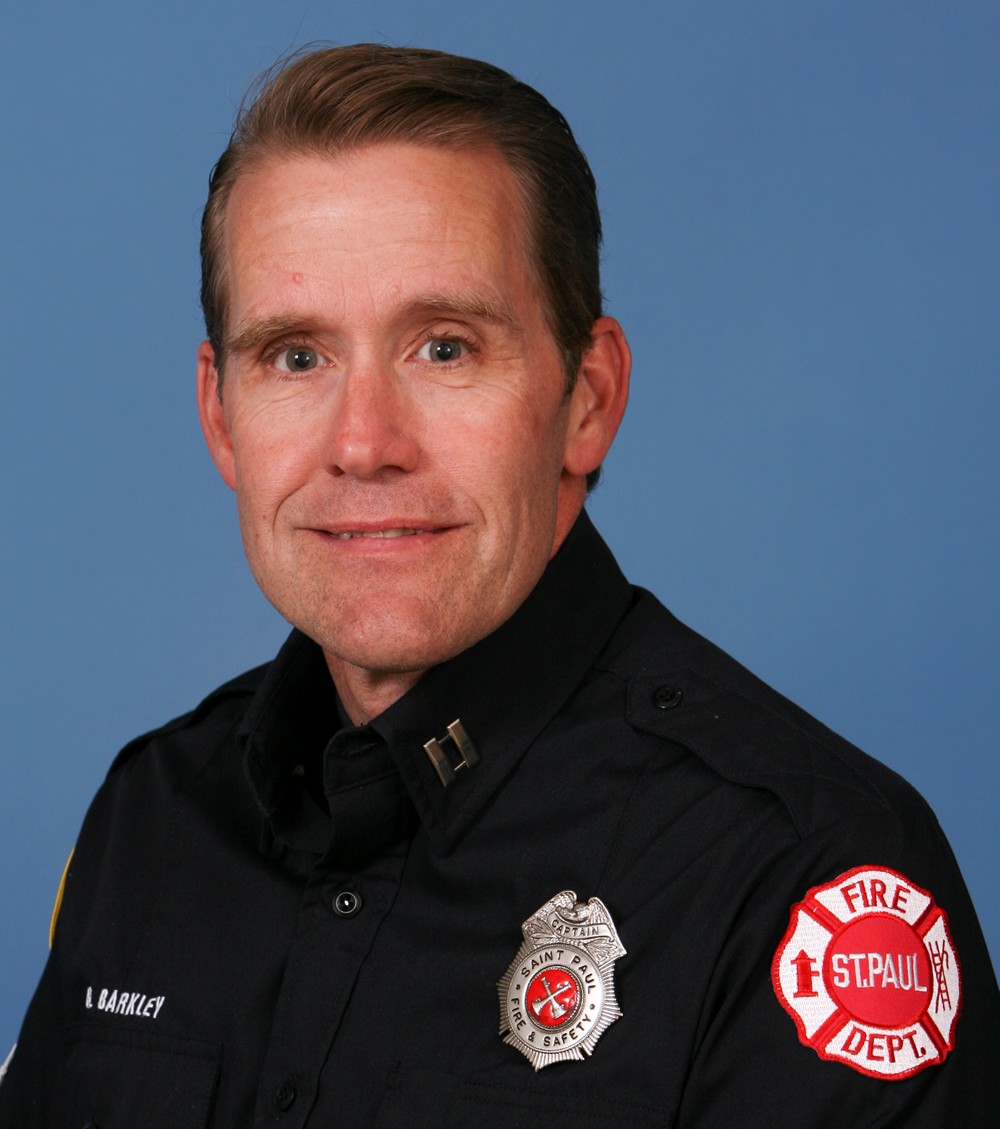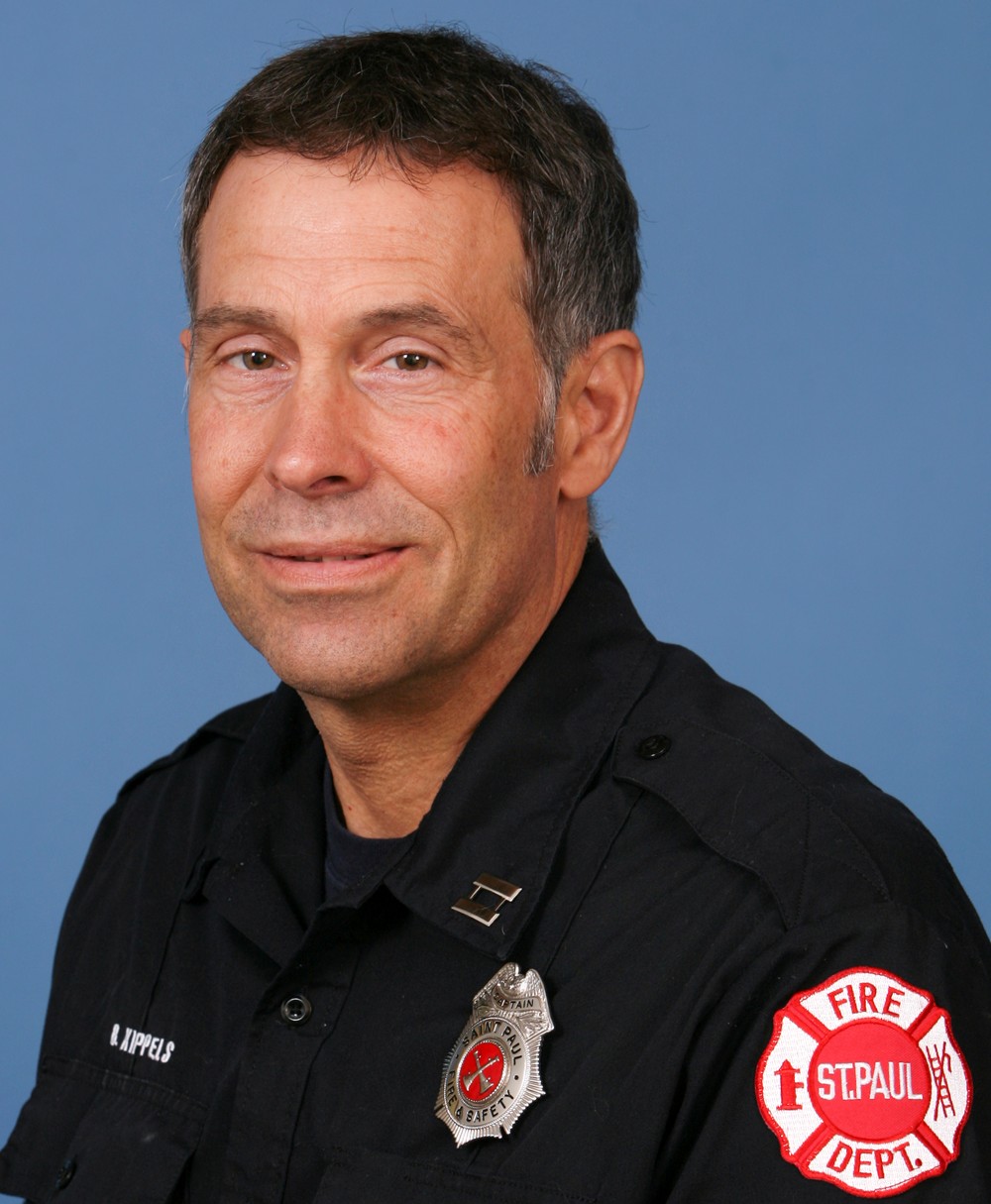 Upcoming retirement events for Captains Barkley and Kippels

Captain Barkley - May 31st at Fire Station 6 from 1:00 - 4:00 PM

Captain Kippels - May 30th at Fire Station 8 from 1:00 - 4:00 PM
and June 2nd at Bad Weather Brewing from Noon to 4:00 PM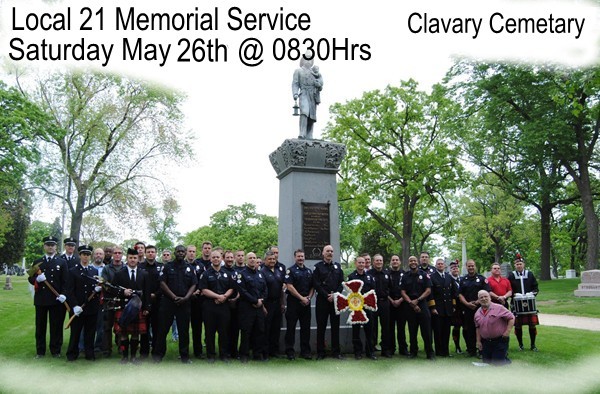 The Memorial Day Observance is on Saturday, 5/26, 0830 at Calvary Cemetery. All attendees are invited to breakfast afterwards at the Coffee Cup at Rice and Arlington. I also have 20 free Twins tickets from the Salvation Army for ringing bells during the Holiday Season. They are first come, first served for Tuesday, May 22nd, 710pm vs Detroit. Seats are in sec 303, row 12, seats 16 - 24, and sec 303, row 13, seats 14 -24. Contact Bob Kippels at 651/274-6653 to reserve your tickets.
The 2018 Cinco De Mayo parade staging area and route have been changed this year due to the rock slide. The below picture shows the new staging area as well as our float number and the new parade route. Joaquin Rosales is the contact for any questions regarding this event. There will be a small get together after the parade for FD members and their families.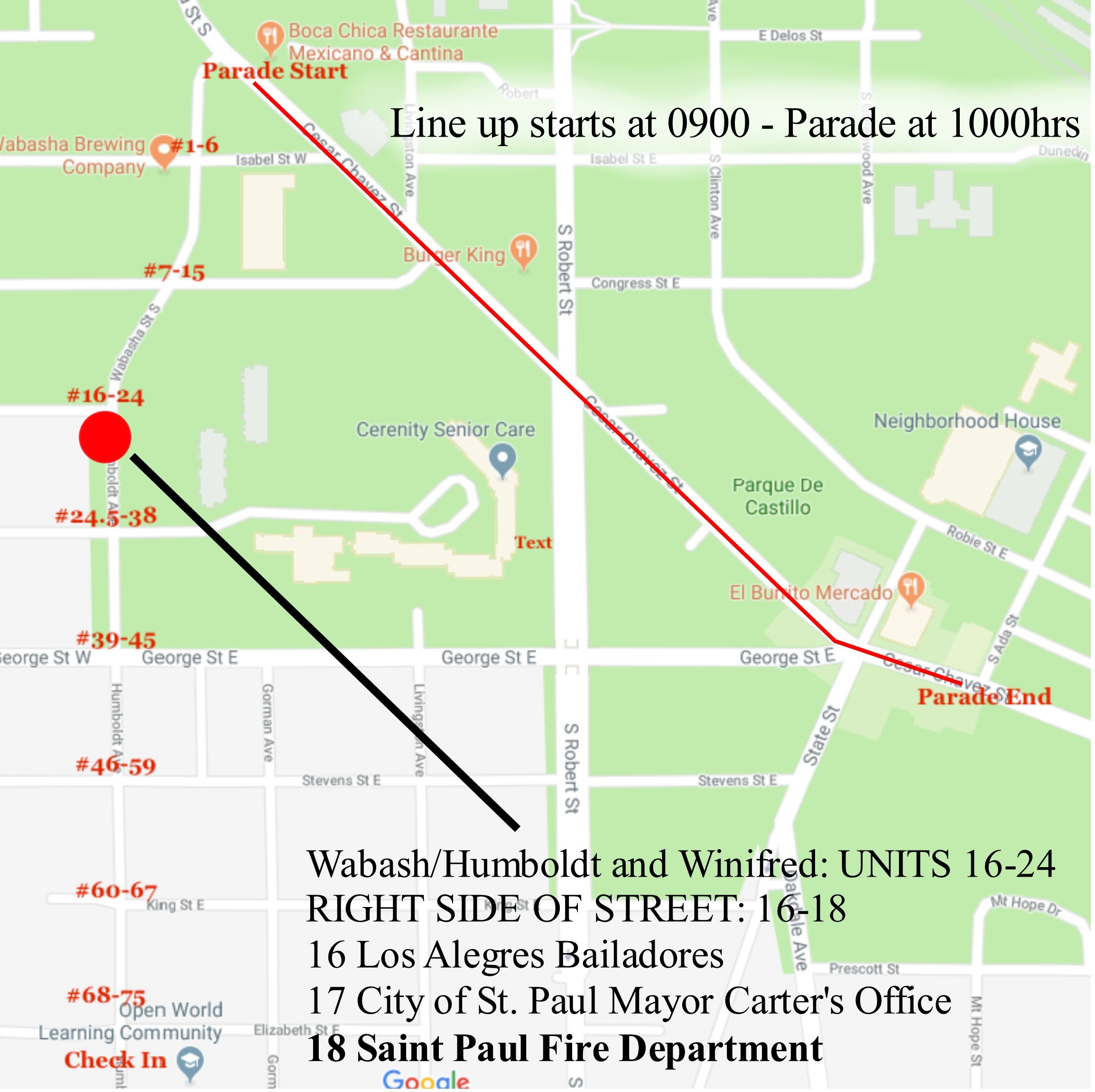 CINCO DE MAYO SHIRTS ALL SIZES ARE AVAILABLE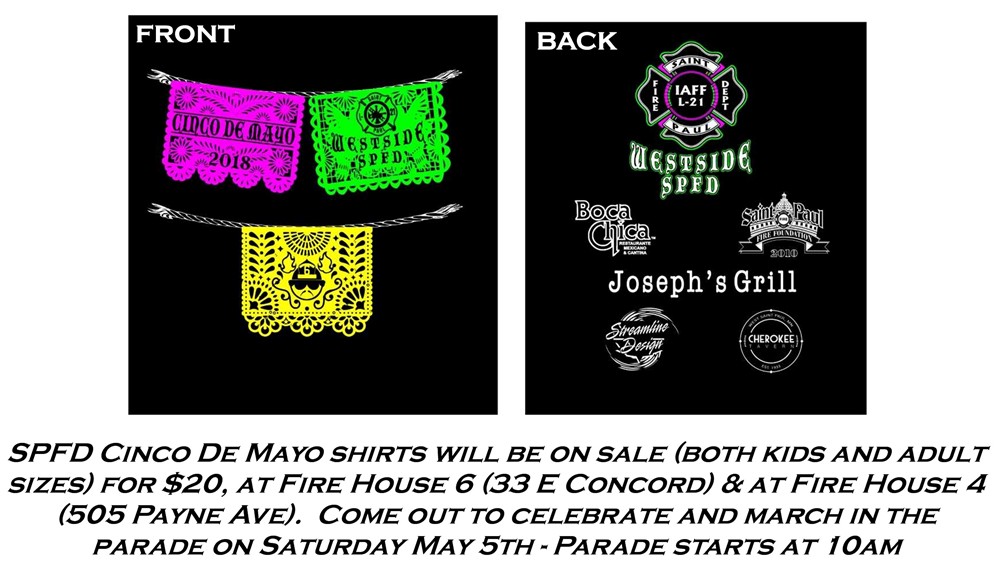 ALL SIZES STILL AVAILABLE
The Firefighter Academy Class of 2018 Graduation Ceremony
Please accept our invitation to attend this event for the Firefighter Academy Class of 2018
Please join us in welcoming our newest firefighters to the City of Saint Paul Fire Department!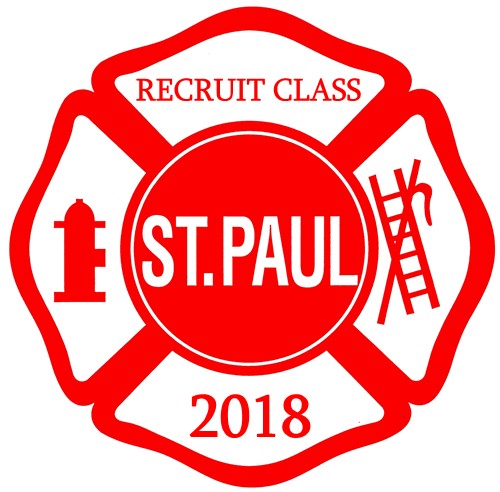 Saint Paul Firefighter Academy Graduation Ceremony
Friday, May 11, 2018
1:00 – 3:00 p.m.

Paul and Sheila Wellstone Center
179 East Robie Street
Saint Paul, Minnesota
Hosted by Fire Chief Butch Inks and Training Chief Tom McDonough
A Cake and coffee reception will immediately follow the ceremony.
Say, what? Join us for a weeklong celebration of all things Transportation! All week visitors can experience the hands on fun of bikes, service vehicles, construction equipment, buses, motorcycles and classic cars with special guests, storytimes, crafts, bus and train rides! Cool, tell me where. Read More...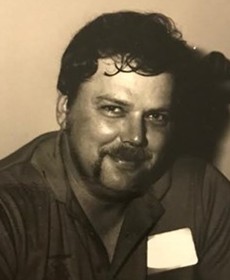 Condolences to Local 21 members Michael and Richard Smith on the recent passing of their father.

Keith A. Smith, Age 72 of Maplewood Passed away peacefully on April 21, 2018 Preceded in death by parents, Richard & Jordis; brothers, Doug & Tom. Survived by loving wife of 53 years, Margaret; children, Richard (Kelly), Michael (Janet), Bridget (Jason) Mezzenga; grandchildren, Garrett, Hunter, Calvin, Noah, Jack, Sean, Olivia and Christian; brother, Jim (Ruth); mother-in-law, Jeanne Lorence; brothers-in-law and sisters-in-law, Julie (Ken) Case, Barb (Bucky) Adams, John (Peg) Lorence, Mary (Dan) Heim, Kate (Leon) Klemisch and Dan (Jodi) Lorence; nieces, nephews and many friends. Keith was a volunteer Firefighter in Maplewood for 32+ years; he loved the outdoors especially fishing and deer hunting; his most precious love was his grandkids and family. Funeral Service 1:00 PM Thursday, April 26 at MUELLER-BIES FUNERAL HOME-ROSEVILLE, 2130 N. Dale St. @ Co. Rd B. Visitation from 11 AM-1 PM Thursday. In Lieu of flowers memorials preferred. MUELLER-BIES 651-487-2550