Local 21 Regrets To Announce The Passing Of Retired Captain Louis Chapdelaine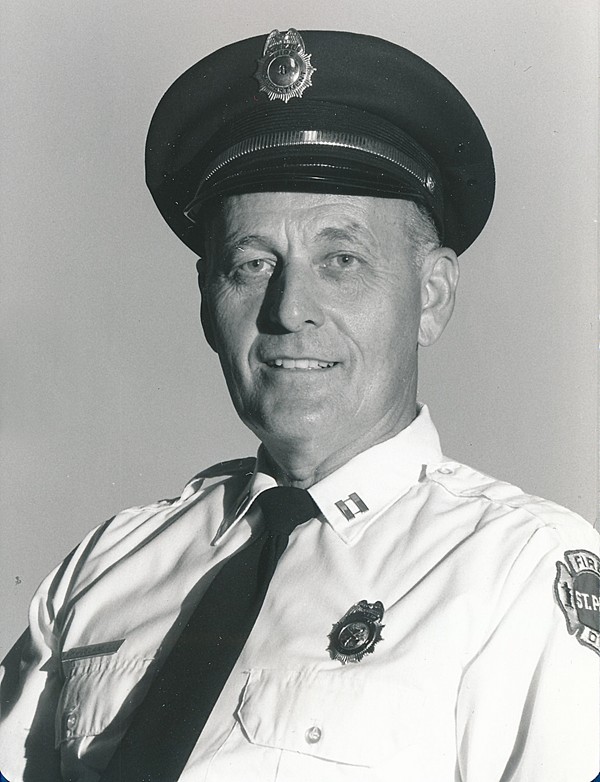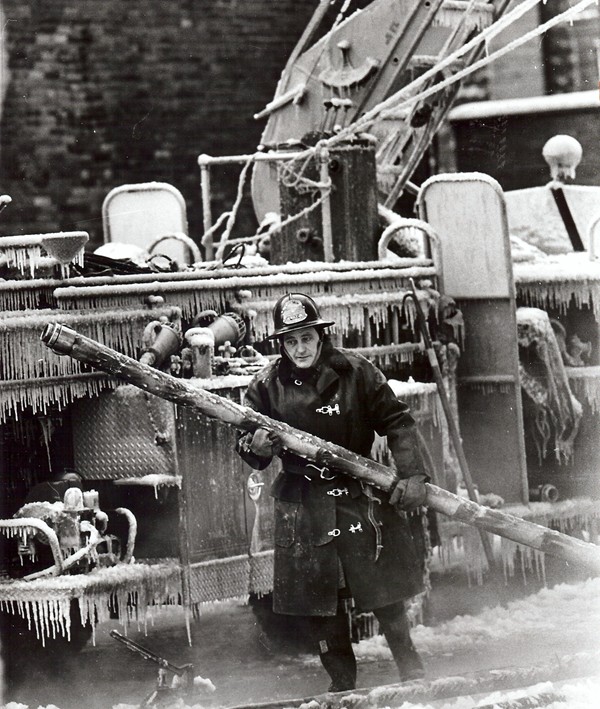 Local 21 regrets to announce the passing of Retired Captain Louis Chapdelaine. Captain Chapdelaine started with the Saint Paul Fire Department on June 7, 1948 and retired on June 9, 1988.
Visitation 4-8, Wednesday at O'Halloran & Murphy Funeral Home (575 S. Snelling Ave, St. Paul 651-698-0796) and for one hour prior to Mass on Thursday. Mass of Christian Burial 10 AM, Thursday at St. Peter Mendota Catholic Church (1405 Highway 13, Mendota Heights). Interment at St. Peter Cemetery.