Operation Warm Coat Distribution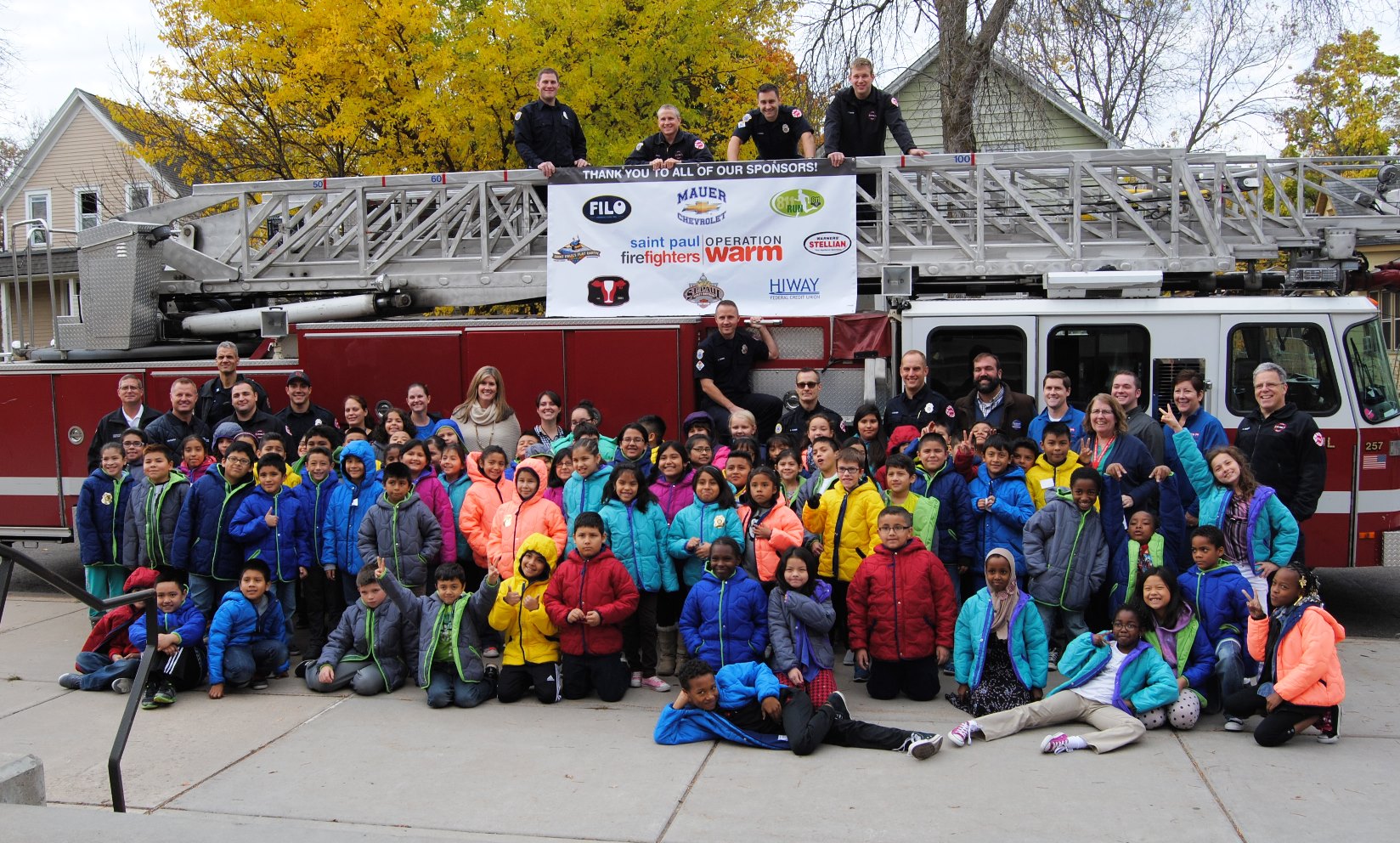 The first Operation Warm coat distribution is this Friday November 3rd from 9am-noon at Johnson Elementary School (740 York Ave). Volunteers are still needed to help hand out coats at this great event. Please arrive at 8:30am with your class B uniform. Coffee and Donuts will be provided!
Please contact Jim Chandler (612-716-2782) if you are able to attend or have questions.