| | | |
| --- | --- | --- |
| Welcome | | You are not currently logged in. |
| | |
| --- | --- |
| What's New at IAFF Local 21 | |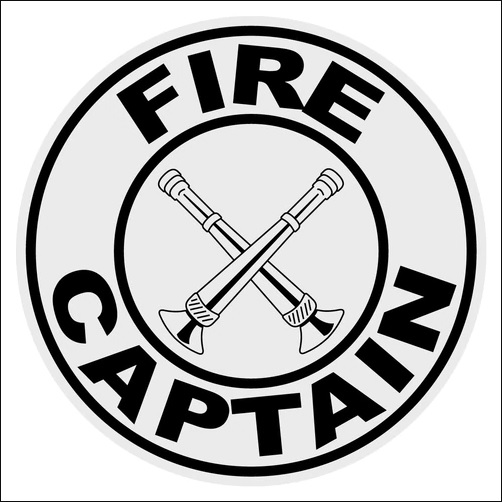 Andy Bieze Ben Schenck Dan Pierskalla Jamie Smith Joel Irie
Kyle Pieper Mike Childs Nate Sole Rich Hinrichs Rick Crittenden
Robert Gregor Scott Schiltz Steve Kaphing Tom Bever Tom Farrell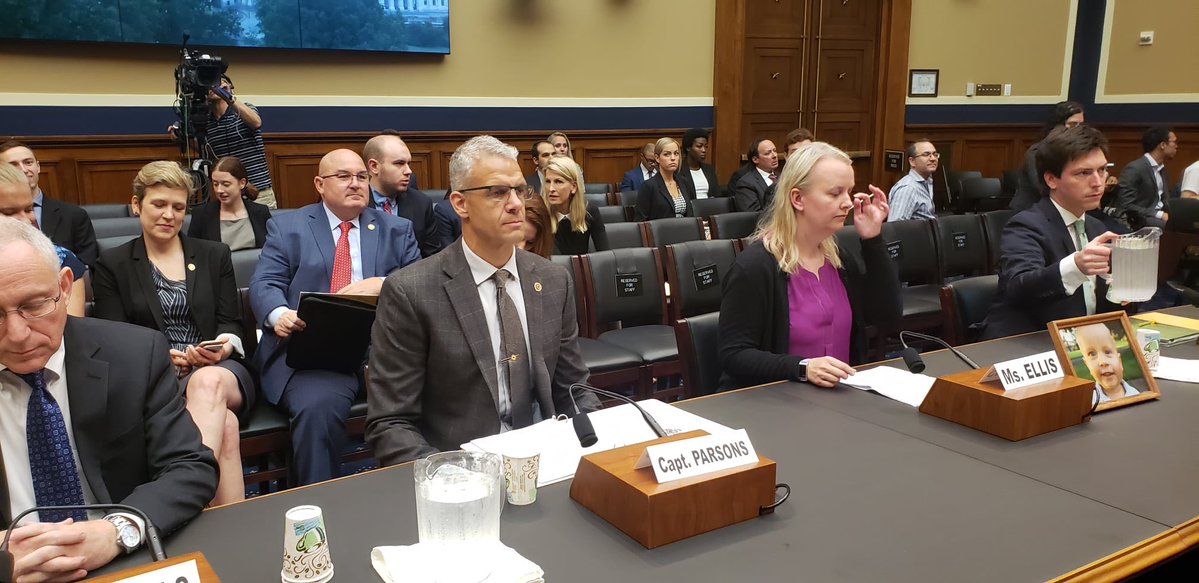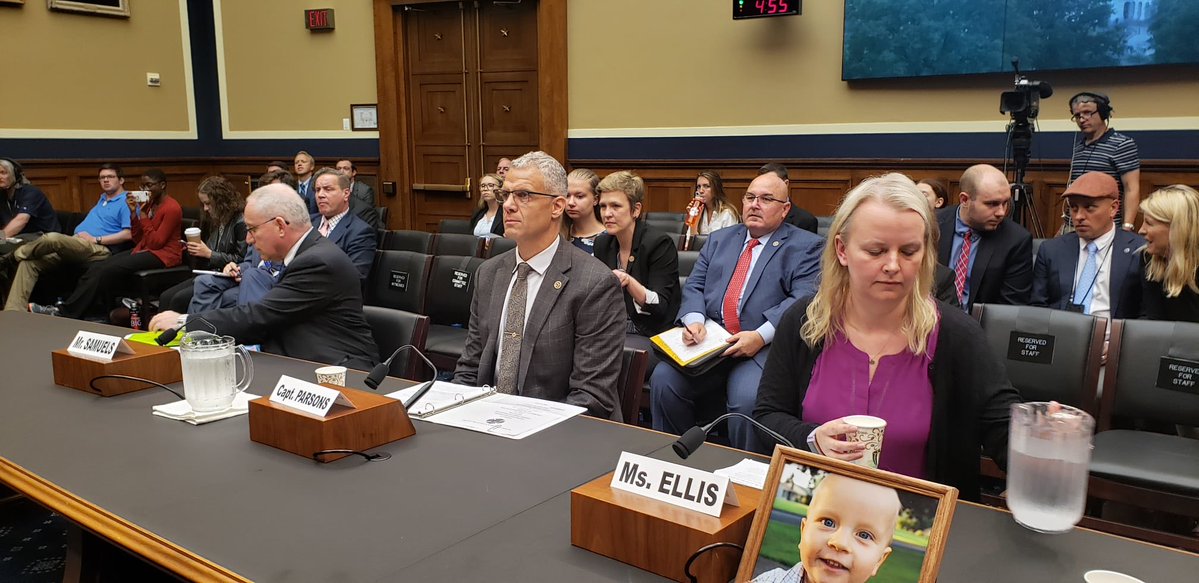 Saint Paul Fire Captain Chris Parsons, President of the Minnesota Professional Fire Fighters, is representing the International Association of Fire Fighters at the House Energy and Commerce Committee's "Keeping Kids and Consumers Safe from Dangerous Products" hearing in Washington, DC today.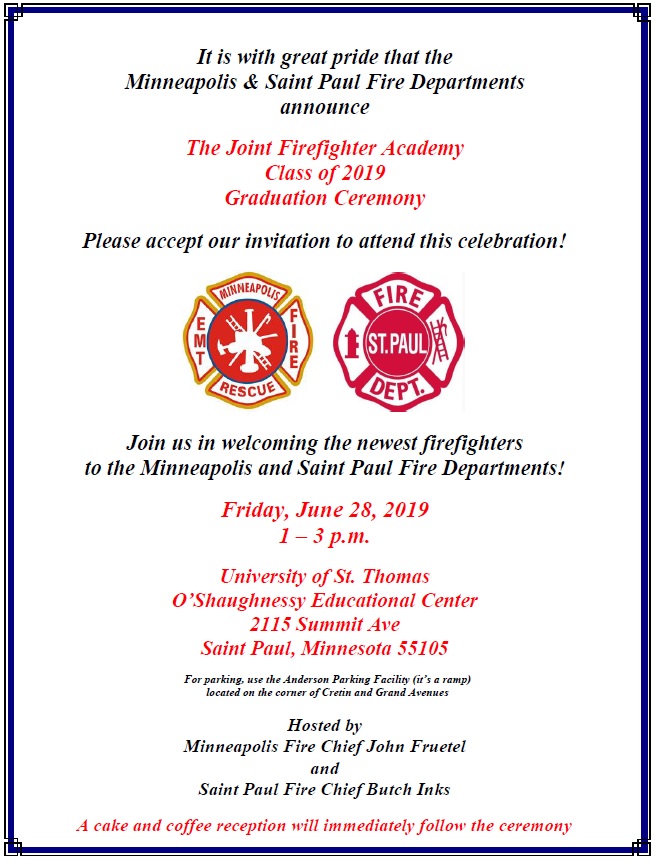 Please accept our invitation to attend the 2019 joint Minneapolis and Saint Paul Firefighter Graduation.
See the attached invitation and map of the University of St. Thomas campus.
The event will be held in the O'Shaughnessy Educational Center which is #5 on the map. Parking is available in the Anderson Parking Facility which is #71 on the map.
Download:

University of St. Thomas Map.pdf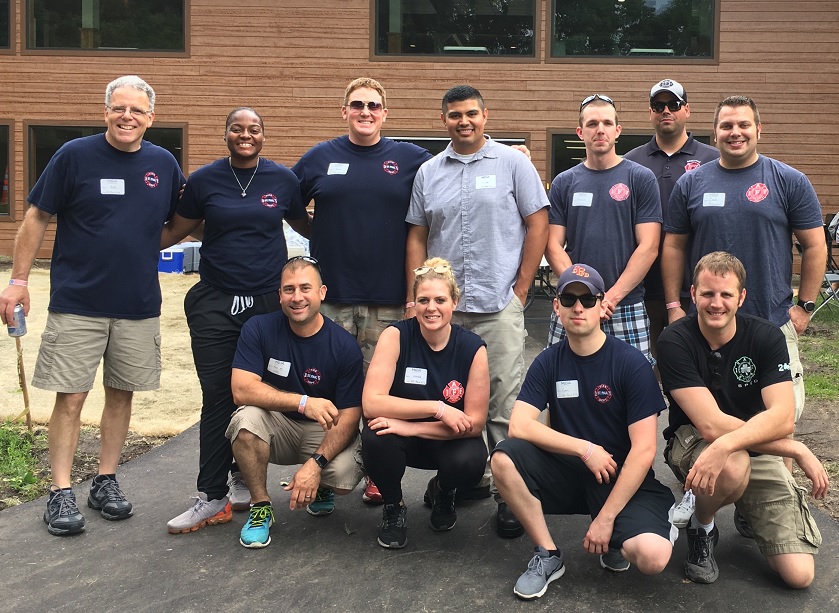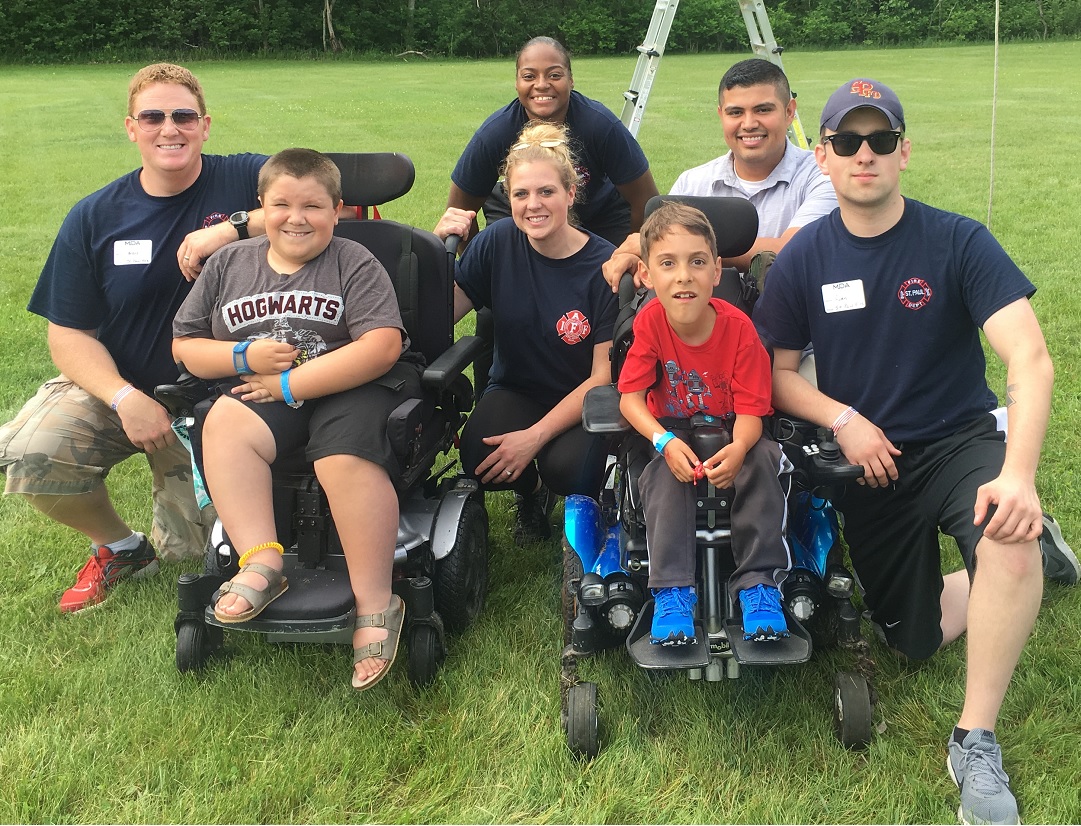 Dear Local 21 Members,
We could still use a few more members (active or retired) for the MDA Summer Camp days on June 11th and 18th. Come out between 9am and 2pm and help us make these days memorable for some kiddos. This is a chance to see where our charitable efforts are going and to meet our neighbors who benefit from our charitable fundraising. If you have any questions please reach out to me at severtsg@gmail.com or 612.735.7124. If interested you can sign up on the Local 21 website by CLICKING HERE
Thank You,
Sam Severtsgaard, Local 21 MDA Coordinator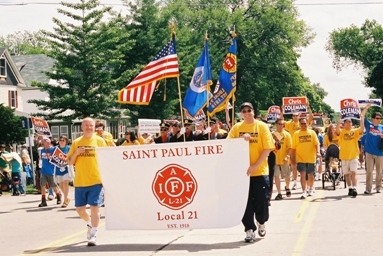 Tomorrow Morning Sunday June 2nd: Please come out and join Local 21 in the 2019 Grand Old Day Parade. The parade runs from Grand Avenue & St. Albans to Grand Avenue & Fairview Avenue. Please be there around 0900 for the 0930 Parade. We'd love to get as many people out as possible for a fun day on Grand Ave!! Meet at the fire truck at Grand and Dale area.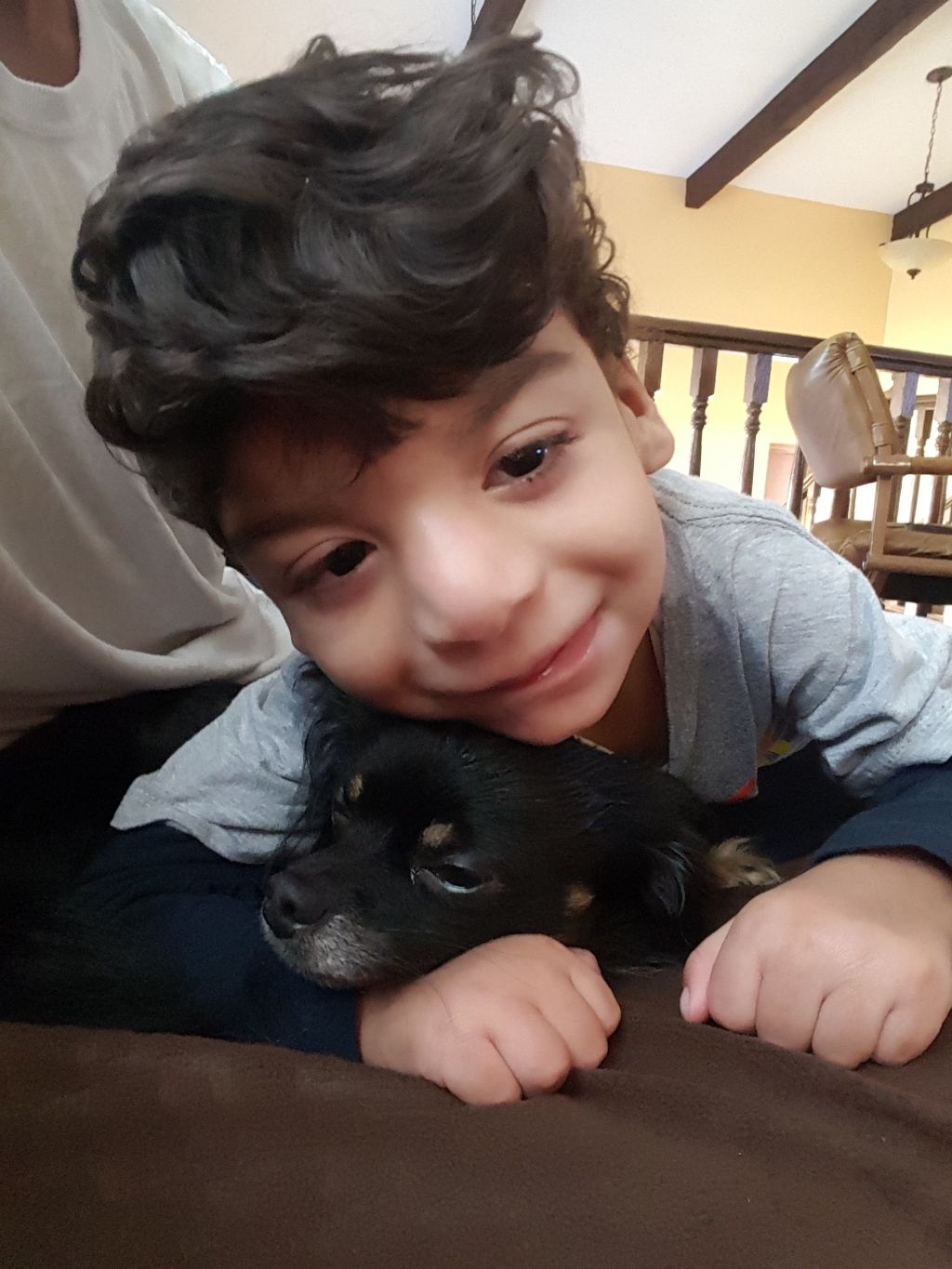 Funeral information for the Rico Martinez family. On Saturday, June 1 the service will be held at:
Serenity Village Community Church
4100 Douglas Drive N. Crystal MN
The service will be from 10:00 - 11:00 (gathering at about 09:30) with food and fellowship after the service until 1:00pm.

Chief Inks has authorized wearing the Class B or Class A uniform for the service.