| | | |
| --- | --- | --- |
| Welcome | | You are not currently logged in. |
Saint Paul and Minneapolis Fire
Ski day at Afton Alps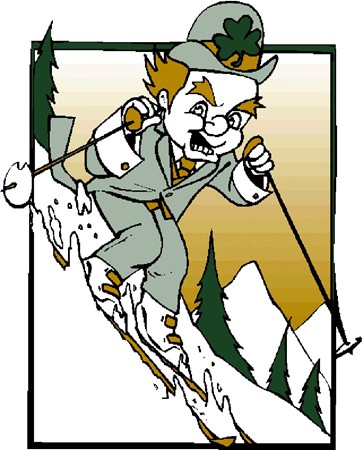 January 24th from 0930 – Close
$21 Lift Ticket and Rental for family and friends
Snacks and beverages provided by Local 21 and Local 82
| | |
| --- | --- |
| What's New at IAFF Local 21 | |
Bid cycle #328 has been revised. The Engine 5-A FEO slot now reflects that only Paramedic FEOs can bid. This bid cycle closes at 2359 hours on January 24, 2018.
Congratulations hunters on your successful season. It was a close contest this year with 4 nice bucks entered. This contest has an Archery and Gun category. When there isn't an Archery entry, then a Muzzleloader category takes its place. If a Archery buck is entered, Muzzleloaders can still enter the regular Gun category. Also some bucks may look bigger, but the Boone and Crockett measurement system has deductions for uneven racks.

2017 Contest Winner for Gun, Adam Werth with a nice 10 point, 2017 Contest winner for Muzzleloader is Chris Richardson, Tom McDonough with a nice 10 point buck scoring very close to Adam's buck and Tom Wasika with a nice buck.
CLICK HERE TO SEE L-21 MEMBERS AND L-21 YOUTH DEER CONTEST PICTURES
LIMITED EDITION DENEEN POTTERY MUG/ order yours online today or cal Susan O'Neil to purchase in person.
This fundraiser will be supporting the St. Paul Fire Foundation – a foundation that supports the health, wellness and safety of every St. Paul Firefighter.
Go to www.stpaulfirefoundation.org and make a secure payment on the home page
Buy at training Cash or check: Make out checks to the St. Paul Fire Foundation
PICK UP YOUR MUG
Stop by the Foundation office (next to Tom McDonough) at Training. If you already paid online your mug order is secured and will be waiting for pick-up. Payment at Training will be cash or check. Susan O'Neil or light duty staff will be your POC at training. Any questions call or text Susan O'Neil 651-270-0285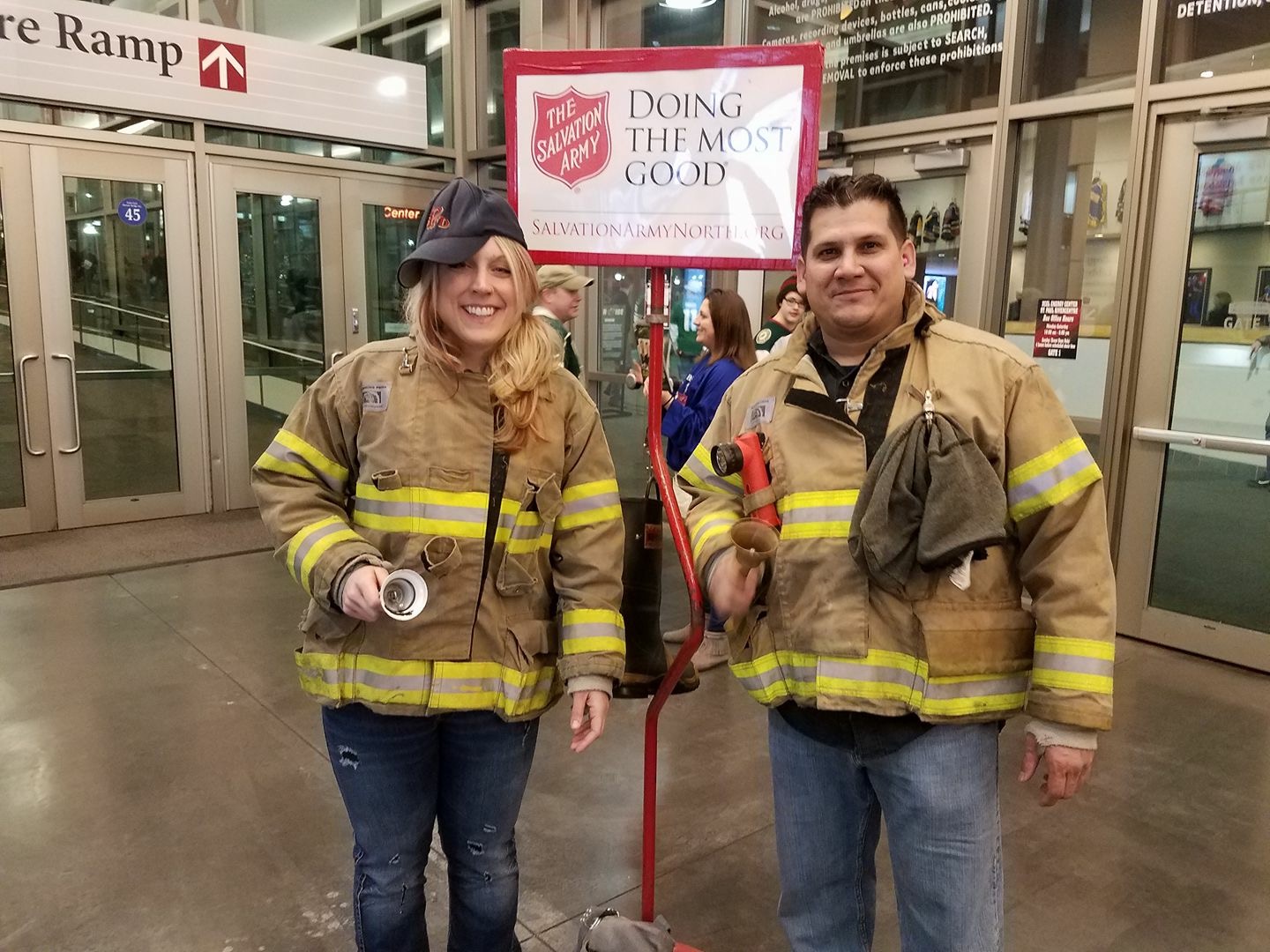 Nice weather and the spirit of giving during the Holiday Season resulted in another successful year of bell ringing for St. Paul Fire on behalf of the Salvation Army. Ringers at various events and locations in St. Paul brought in a total of $11,832.28 between Thanksgiving and Christmas. Many in need will benefit from our efforts and the Salvation Army is very appreciative for what we do to help achieve their mission. Thanks to all who participated: Mike Selander, Mike Hogan, Keith Morehead, Bryan Sullivan, Xavier Gutierrez, Ryan Wagner, Ben Roser, Jim Chandler, Kyle Thornberg, Rick Zech, Paul Barrett, Brian Jensen, Ken Zepeda, Kate Olaf, Cesar Mariscal, Mark Monson, Brian Miller, Ben Schenck and family, Bob Kippels and Nathan Audette, Matt Lacy and family, Drew and Jack Squires, John Johnson and family, SQ3B, Sta 7A, E10B, SQ1A, SQ2A, E8A, E17C and all those who rang but didn't sign up. Thanks!
Thank you for your help as a volunteer bell ringer this Holiday season. Please know that your gift of time meant so much to us, as well as to those you have helped us serve. Not only would we love to have your continued volunteer support, but we would like to share TWO amazing offers as a way to say THANKS. Read More...