| | | |
| --- | --- | --- |
| Welcome | | You are not currently logged in. |
| | |
| --- | --- |
| What's New at IAFF Local 21 | |
Local 21 regrets to announce the passing of Retired Captain Matthew Towey who passed away on August 14, 2018. Captain Towey Started August 1, 1954 and retired on November 5, 1982.
A private gathering at Fort Snelling National Cemetery will be held on August 20, 2018 at 11:30 a.m. Close friends and relatives are welcome to gather in assembly area #5.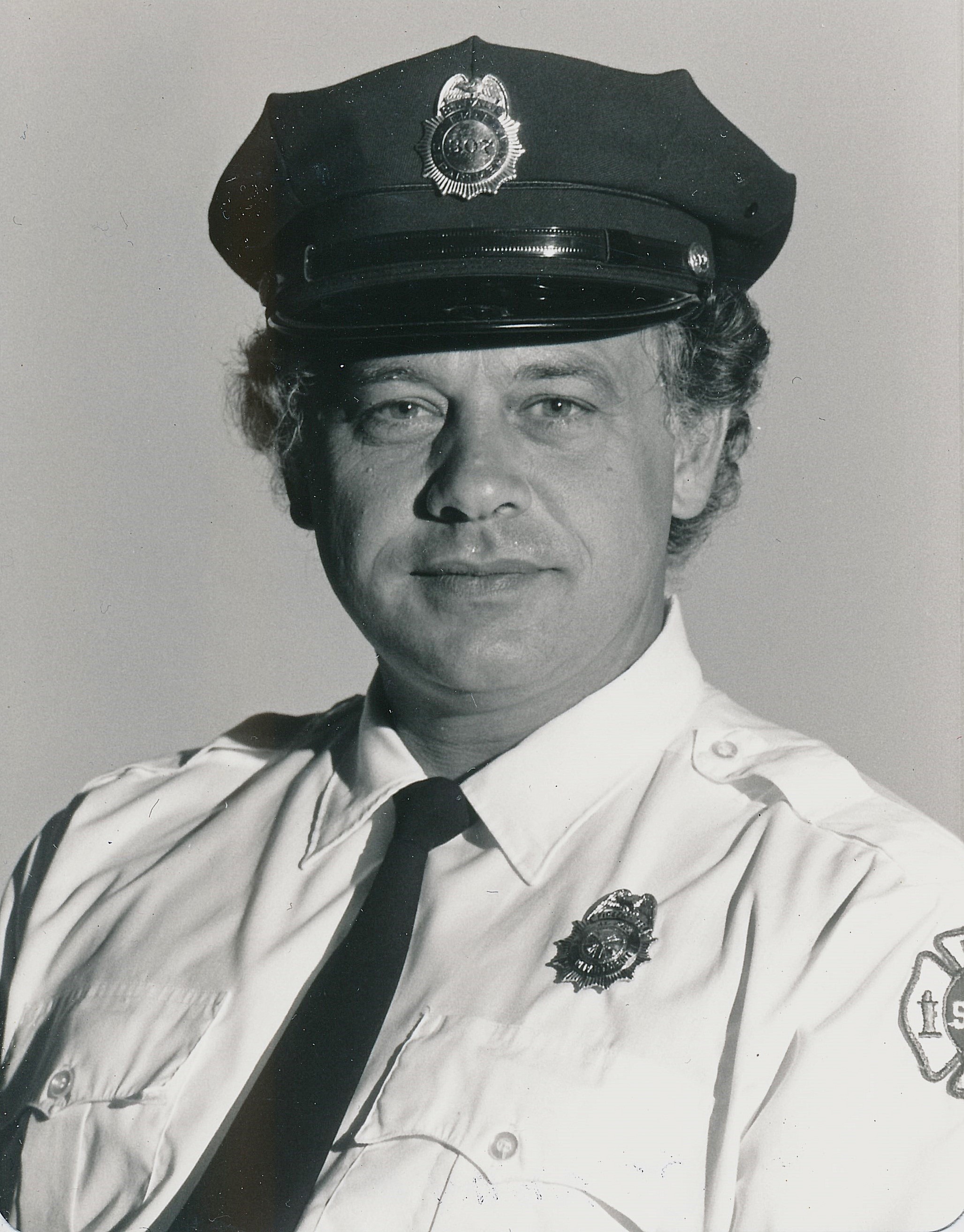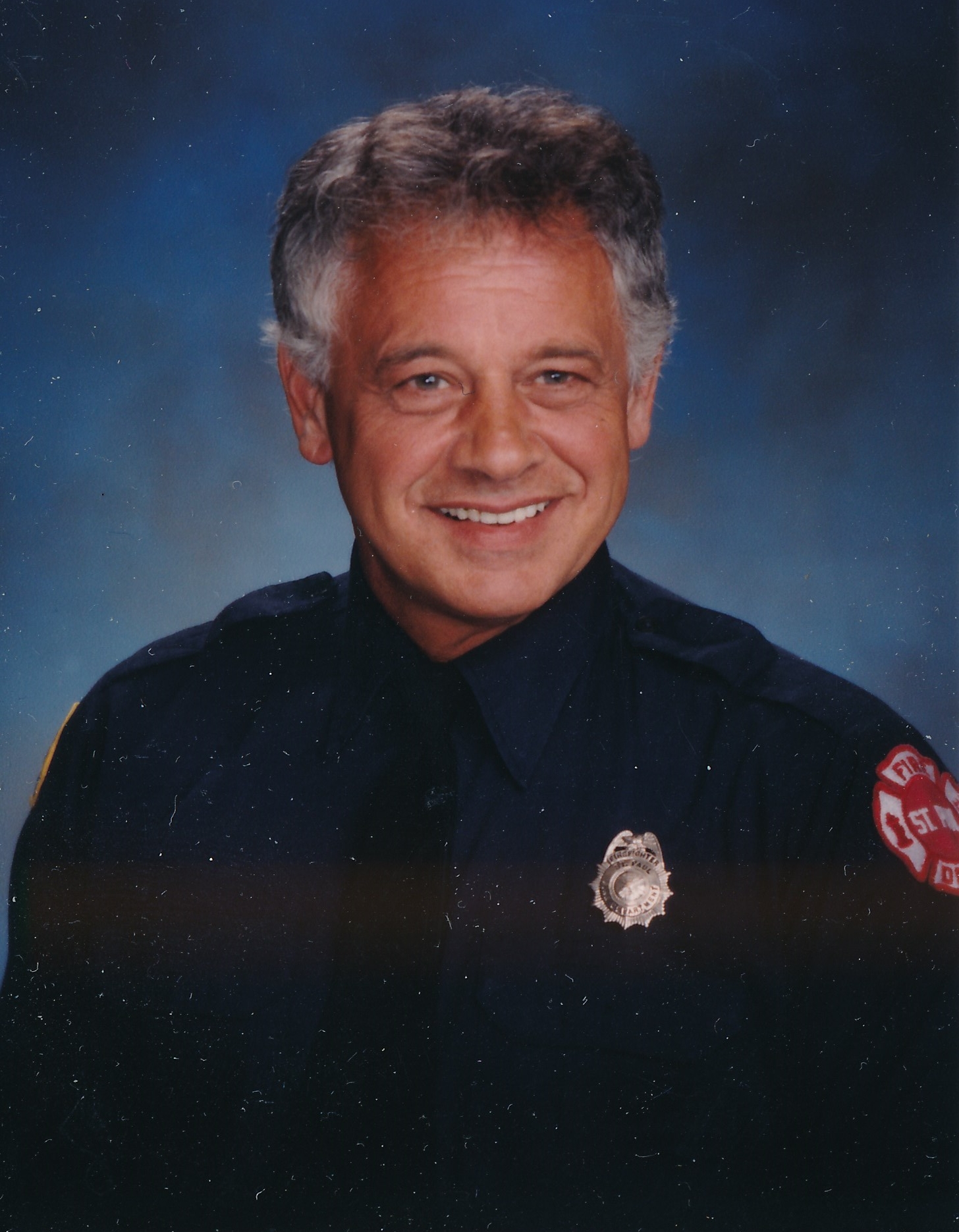 Local 21 regrets to announce the passing of Retired Firefighter Jack Addyman who passed on August 13, 2018. Firefighter Addyman started with Saint Paul Fire on June 16, 1958 and retired on March 30, 1995.
Addyman, John "Jack" Age 83 Of Woodbury Passed away Monday, August 13. Memorial Service 5 PM Friday August 24 at O'Halloran & Murphy-Woodbury (8700 Valley Creek Road, Woodbury 651/702-0301) With visitation 1 hour prior to service. FULL NOTICE WEDNESDAY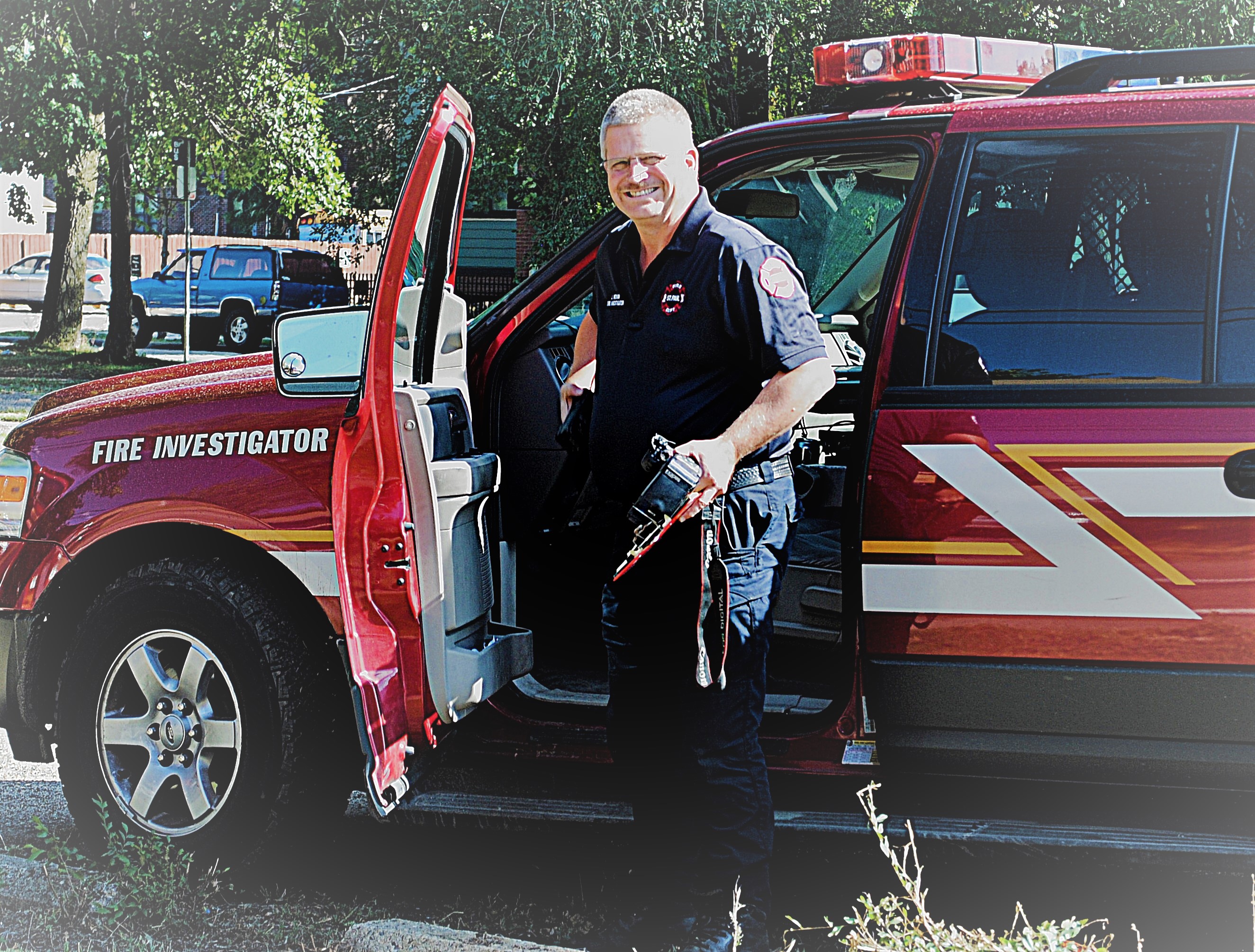 A visitation is scheduled for Tuesday, August 7th with a Celebration of Life ceremony on Wednesday August 8th.
Visitation - Grandstrand Funeral Home
11900 Lake Lane North
Lindstrom, MN 55045
Tuesday, August 7th from 3PM-7PM
Celebration of Life - Eagle Brook Church - White Bear Lake
2401 Buffalo Street and Highway 61
White Bear Lake, MN 55110
Wednesday, August 8th - Vistitation at 10AM and Service at 11AM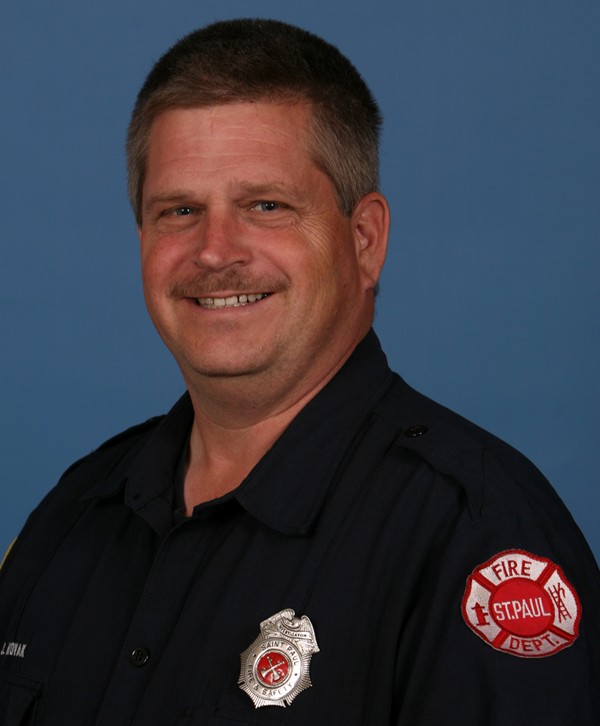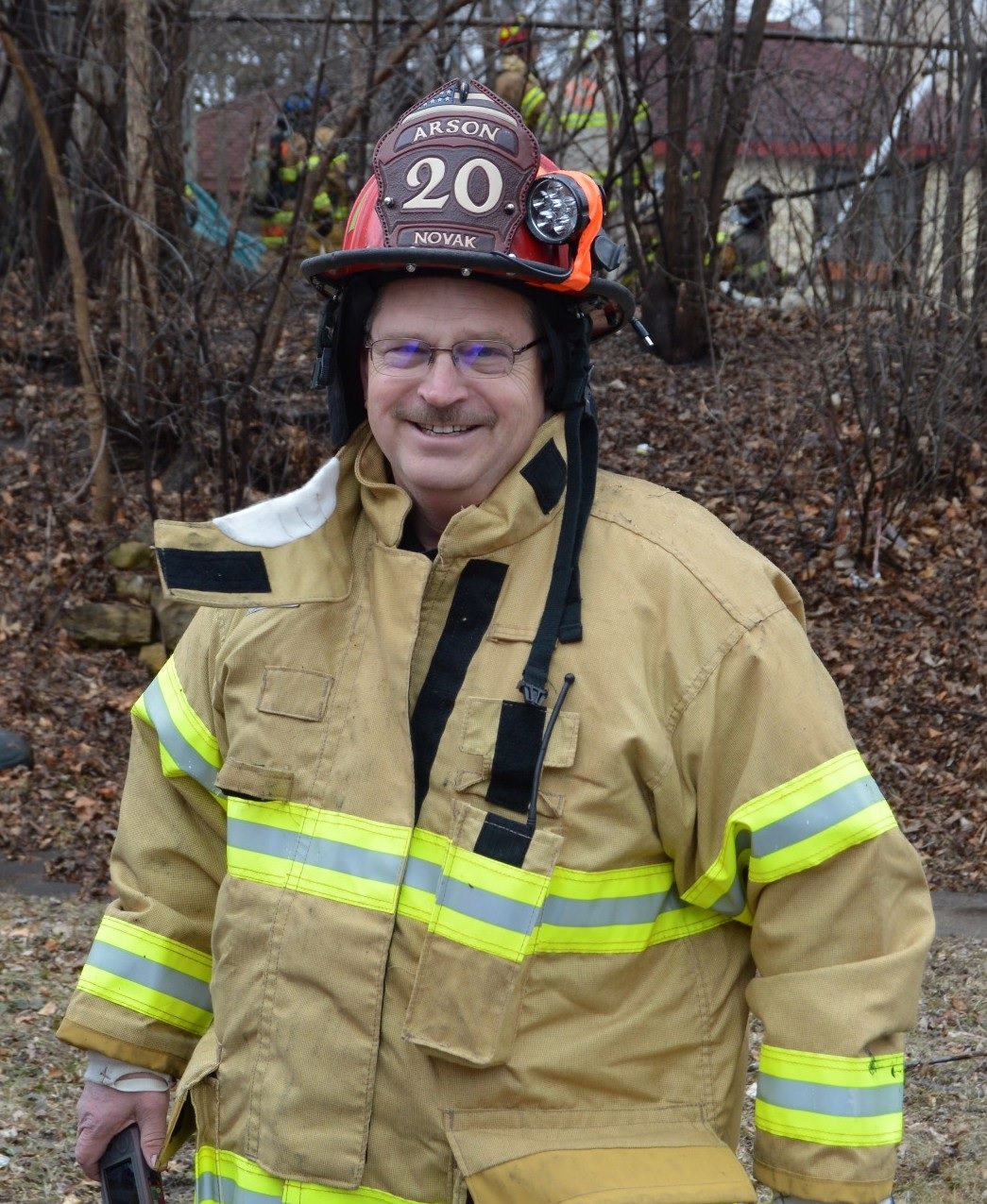 IAFF Local 21 regrets to announce the passing of retired Arson Investigator Jamie Novak. Investigator Novak started June 4, 1996 and retired on June 29, 2017. Arrangements will be posted when available.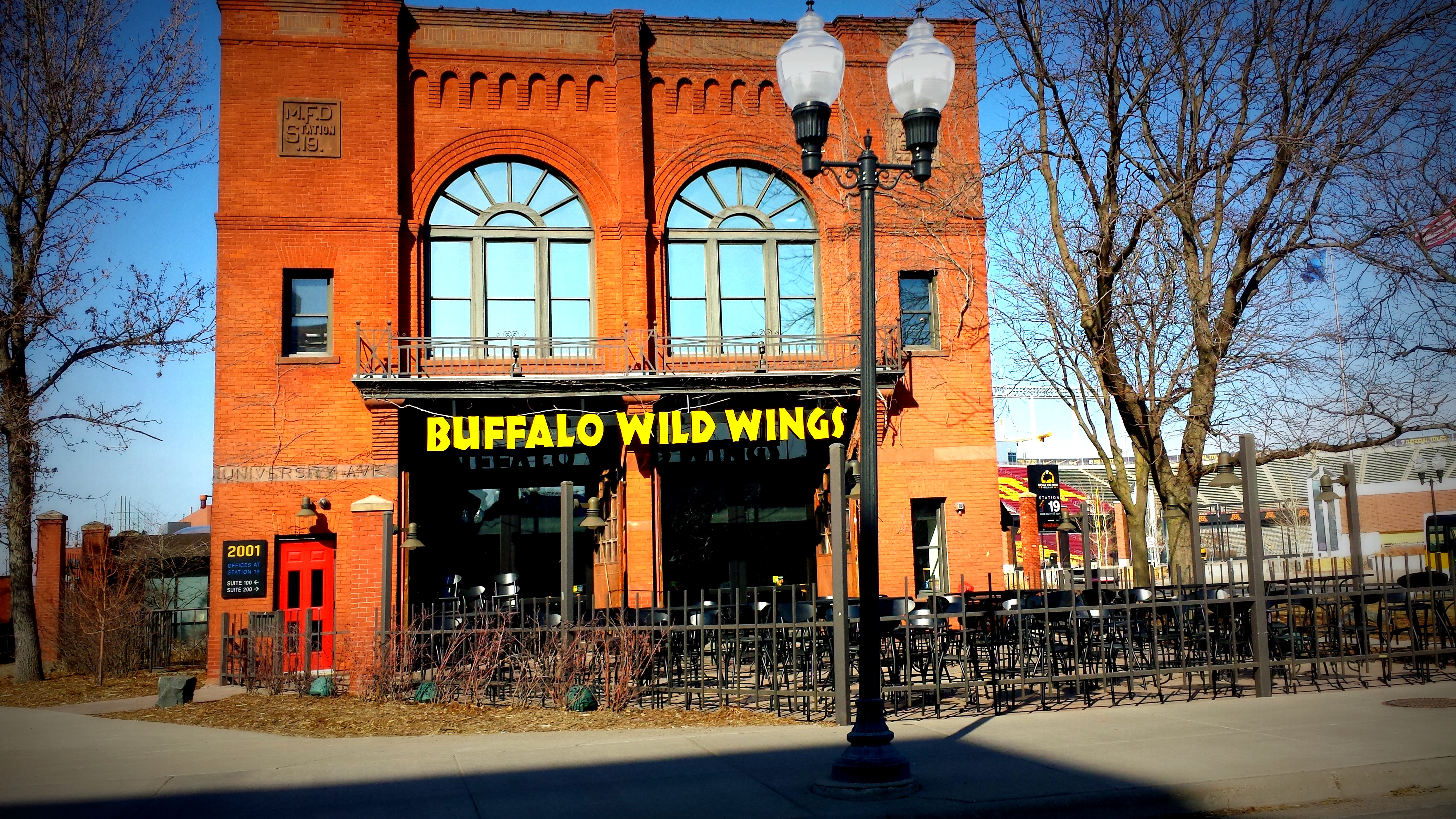 PARTICIPANTS NEEDED: SAINT PAUL FIRE VS MINNEAPOLIS FIRE @ BUFFALO WILD WINGS, SATURDAY, JULY 28, 2018
Brothers and Sisters,
The MDA is hosting a Saint Paul Firefighters L21 versus Minneapolis Firefighters L82 wing eating challenge at the University of MN Buffalo Wild Wings location (old MFD Station 19) on campus this next Saturday.
We are in need of 5 hungry participants (C Shift is working) to steal the trophy from Minneapolis Fire off their own turf! Please see the attached flyer for a fun filled afternoon and specials at the U of MN BWWs location. Spectators, families, fan clubs and cheerleaders are welcome as well.
All food and alcohol sales for the day will be donated to the MDA. This is a great off-duty alternative way to participate in addition to our annual boot drive in September. Please come to represent as Saint Paul Firefighters take on Minneapolis Firefighters in an all you can wing eating competition!
If you are interested in free food and friendly competition or if you have any questions, please call/text Kyle Thornberg at 612.598.7010 or email kylethornberg@gmail.com
This is a first come, first served and the first five L21 members to express interest will make up our team. Don't hesitate!
Fraternally,
Kyle Thornberg
L21 Trustee
For those who ordered, work out apparel is in and ready for you to pick up at Station 23. It's sorted by shift and has your name on the green tape. There is also a packing slip inside your bag. PLEASE CHECK TO MAKE SURE YOUR ORDER IS ACCURATE. If not, please contact Mark O'Dell. If you haven't paid yet you have to contact Mark O'Dell to get your items.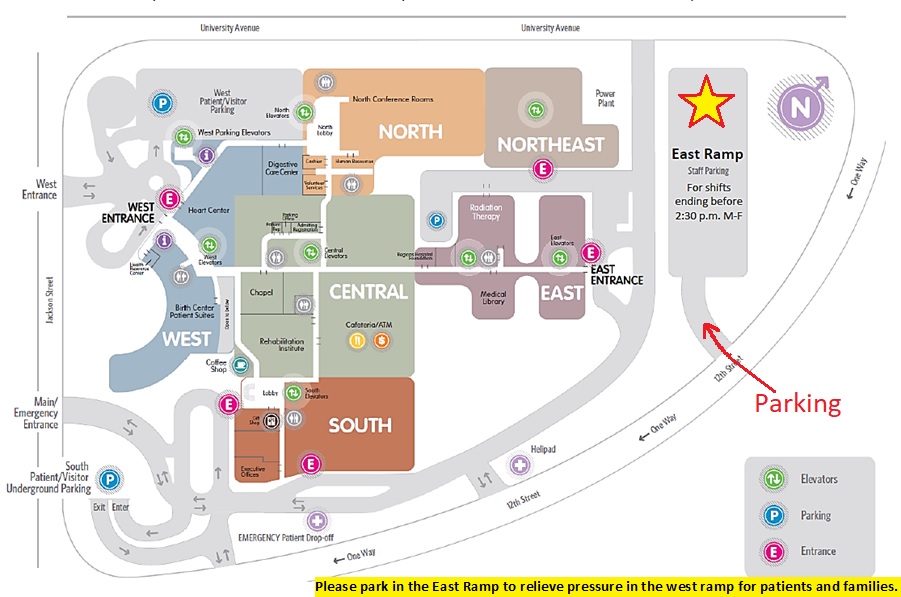 This is a reminder that the Gillette Carnival is this Wednesday, July 18th with set up starting at 9:00 am with the carnival running from 10:30 am to 1:30 pm. Please refer to the attached documents for free parking that will be provided at the event. We have approval from Administration to wear uniforms at this local 21 event so that the kids are able to see the presence of firefighters. I have only received a handful of emails from people that are able to attend. Please consider coming to help out even if you cannot stay for the whole time. The kids that are a part of this hospital truly look forward to this event and schedule their appointments around it every summer. Family and friends are also welcome to join in the fun. If you have any questions please let me know.
Please park in the East Ramp to relieve pressure in the west ramp for patients and families.
Sincerely,
Kate Heckaman