| | | |
| --- | --- | --- |
| Welcome | | You are not currently logged in. |




Saint Paul Fire Chief Tim Butler has been formally
Censured via Resolution #25 at the
2016 International Association of Fire Fighters Convention
| | |
| --- | --- |
| What's New at IAFF Local 21 | |
Chicago's Taste Authority is hosting the Minneapolis and Saint Paul Police and Fire Departments for the eighth annual "Wiener Take All" Chicago hot dog eating contest. In recognition of one of our favorite holidays, National Hot Dog Day, visit Minneapolis location, located at 3101 East 42nd Street on Tuesday, July 18, at 2:30 p.m., when the fun begins. Read More...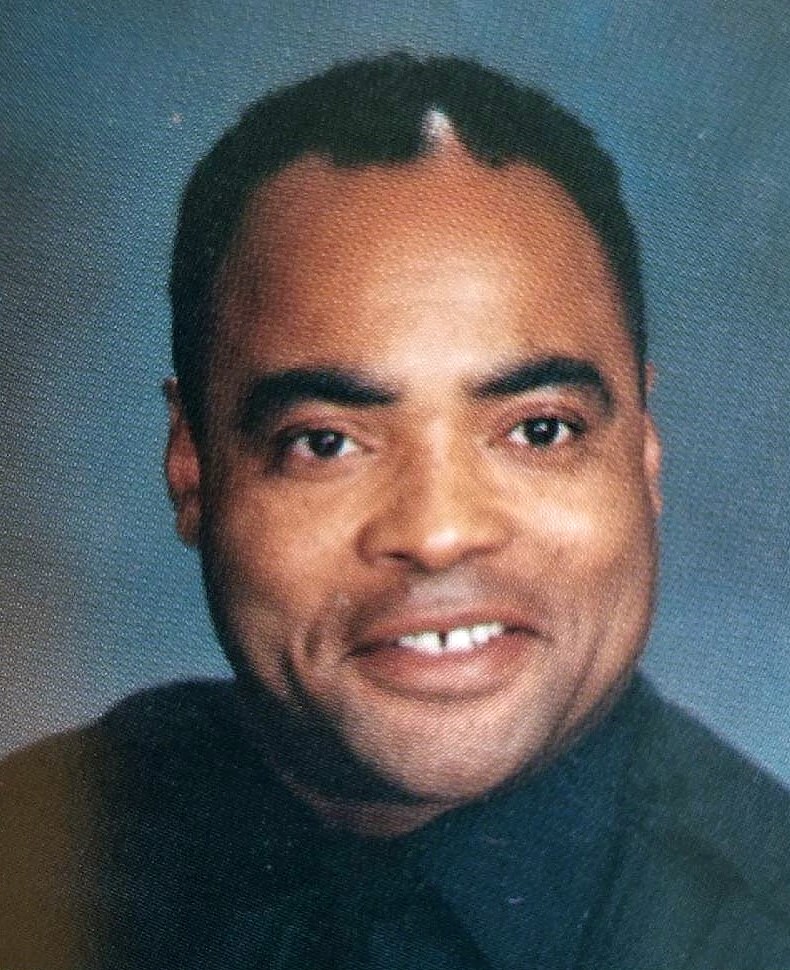 Local 21 regrets to announce the passing of past Firefighter James E. Smith. Firefighter Smith started with the Saint Paul Fire Department on October 14, 1975 and ended service on December 23, 1994.
Funeral service will be Friday July 21st, 4:00 p.m. at Saint Peter Claver church, 375 Oxford Street North in Saint Paul. There will be Food immediately following in the church lower level.
Members,
Registration for the Local 21 Fill The Boot golf tournament at HIllcrest Golf Club is quickly approaching! All registration fees and sign-ups must be received by either Jeramiah Melquist or Kyle Thornberg NO LATER THAN FRIDAY, JUNE 30TH by 5PM.
There is still space to register as a team or individual. You may register individually, as pairs, threesomes or foursomes. If you cannot fill out a team we can fill the balance out for you. You DO NOT have to be "good" at golf or even own a set of clubs. Just sign up, come out and have a great time!
If you have any questions, please contact Kyle Thornberg at 612-598-7010 or kylethornberg@gmail.com
You may also contact Jeramiah Melquist at 651-587-7504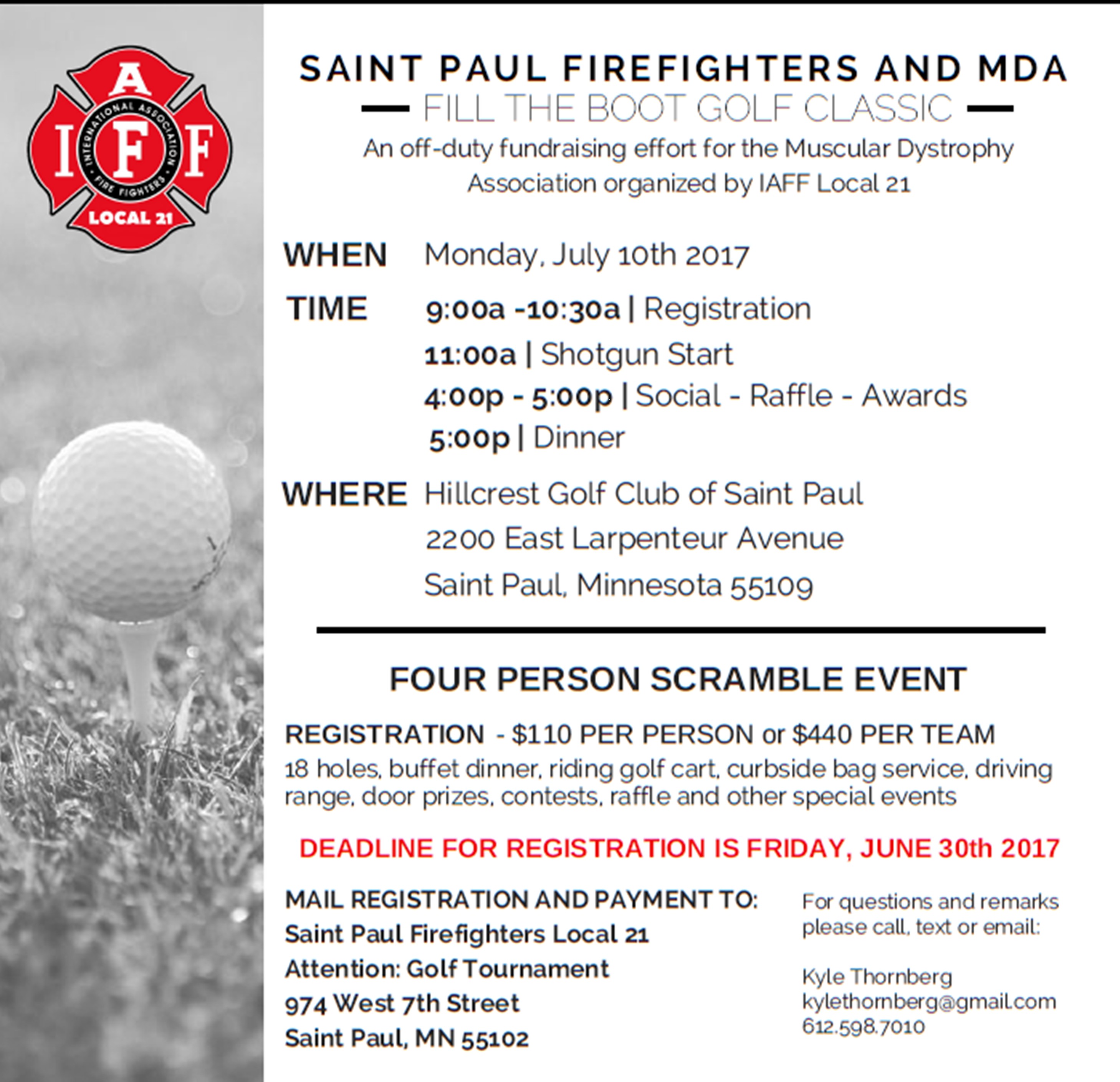 L21 is looking for volunteers to help at the annual Picnic at Battle Creek Park on July 18th. We have a morning session from 8am-12pm and afternoon session from 12pm -4pm. If the website is full we can always use an extra hand so please make an effort to come out. Bring your family and enjoy a fun day catching up with friends and retired veteran firefighters. There are always come classic stories to be told!
Any questions please contact
Joey Munos Funeral Arrangements
Visitation is Sunday June 18
4:00 to 7:00 PM at River Valley Eagan Campus Church

Funeral Service is Monday June 19
10:00 AM with visitation one hour prior to service.

Address for church is:
875 Blue Gentian Road Eagan, MN 55121

While Saint Paul still uses manual lifting stretchers, Hennepin County, Allina and others in the metro area have made the switch to this technology. Fewer back injuries and less lost work time.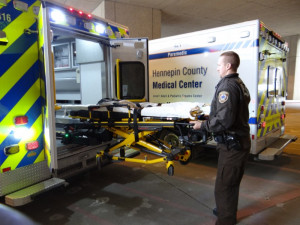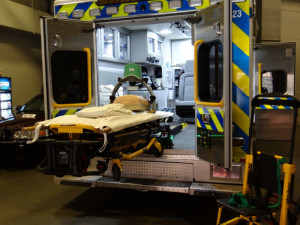 Bid cycle #322 has been revised, go to bid results to review changes and additions.
Attorney Ron Meuser will be attending both Union meetings and will speak on workplace injuries & illness.
He has, and is working with many of our members, both retired and active, about how to protect ourselves after a workplace injury, cancer diagnosis or other illness. He will speak on the importance of documentation and filing paperwork correctly.
If you have questions about this process, please come to either meeting. We should all consider the fact that this job is a danger to our health and being armed with the correct information may help with navigating the city's requirements. You can view his Police and Fire blog HERE.
Best Regards,