| | | |
| --- | --- | --- |
| Welcome | | You are not currently logged in. |




Saint Paul Fire Chief Tim Butler has been formally
Censured via Resolution #25 at the
2016 International Association of Fire Fighters Convention
| | |
| --- | --- |
| What's New at IAFF Local 21 | |
On Saturday, December 3rd the Jandrich family will be moving from 1948 Nebraska to 1038 Bayard. If you have some free time and are willing to help Hank's family out with the move please arrive at the Nebraska home around 0900. Connie (Hank's wife) will appreciate any assistance.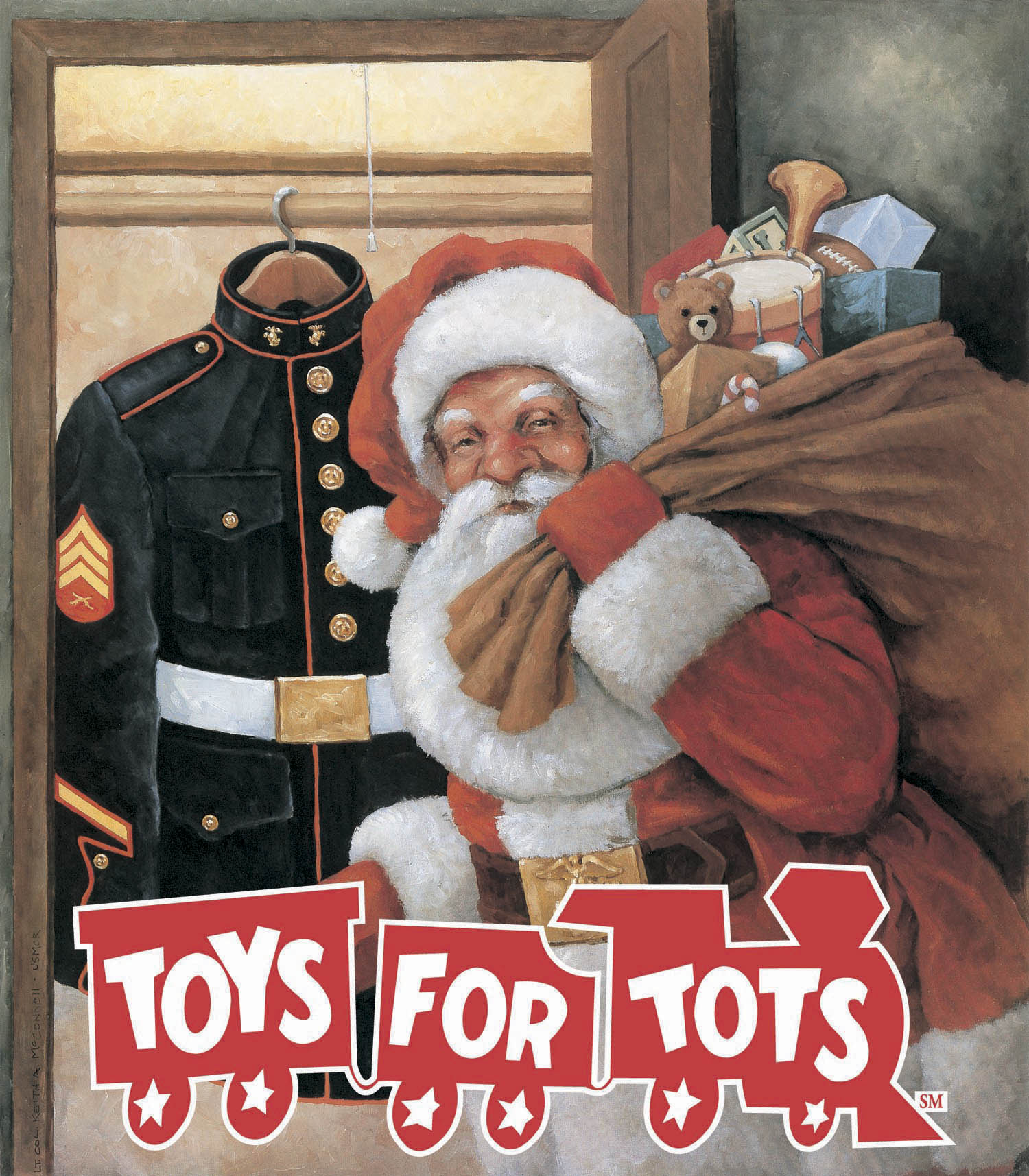 The 2016 Toys For Tots drive is here.
Starting November 29th drop off boxes will be located at all 15 Saint Paul Fire Stations.
We will be accepting NEW unwrapped toys for all age groups until December 19th.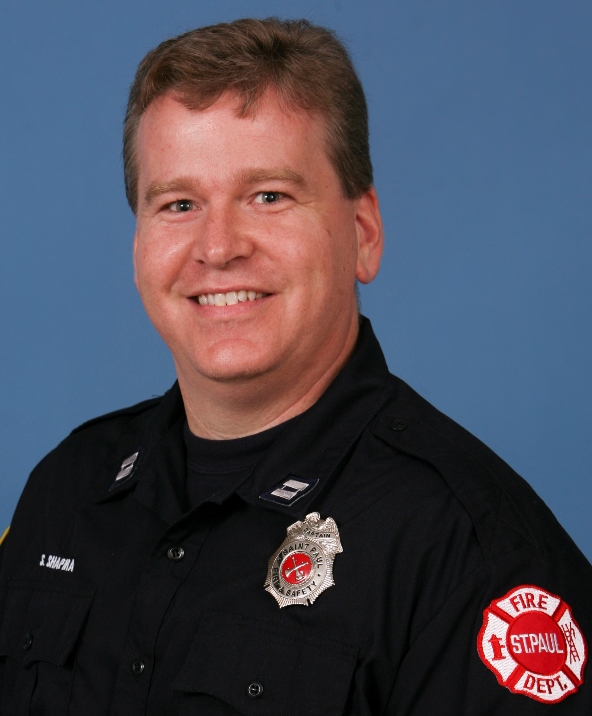 WATCH FOX 9 KMSP STORY
While Shapira's pension plan recognized his cancer as an occupational disease, when he applied for workers' compensation with the City of St. Paul to cover his medical bills, his claim was denied.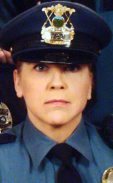 READ PIONEER PRESS COVERAGE
Reilly wasn't able to return to work as a St. Paul police officer and, for several years, the city fought her workers' compensation claim. They settled as she and her husband were at the brink of bankruptcy over her medical bills.
Thanksgiving Meals on Wheels – Volunteers Needed Volunteers are needed on Thanksgiving morning at Cretin-Derham Hall, November 24, from 0700 - 1000 to provide directions for people who are delivering Thanksgiving Meals On Wheels. Any questions contact Matt Lacy, Ladder 20-B by email or at 651-206-8667.

Heroes and Helpers – Volunteers Needed I am looking for 20 firefighters to help with this event at the East Side Target on Dec 10, 2016, from 0900-1300 hrs. Please email D3A Dan Moriarty if you are able to assist.
Operation Warm coat distribution is upon us, if your available to help contact Colin Oglesbee.
Tuesday, November 15, 8:30-11:00 a.m. (C-working)
Highwood Hills Elementary
Wednesday, November 16, 9:00 - Noon (A-working)
Cherokee Heights Elementary
Thursday, November 17, 9:00 - Noon (C-working)
Obama Elementary
The 2016 Salvation Army Bell Ringing season is here. To see what dates and times are available click on the Salvation Army Schedules tab on the left margin of this webpage. Click on the sign up form and fill it out to select a date, location and time.
Supermedics 8 & 23 Are Short Staffed Today
When Supermedic 23 serving (Ward 4) St. Anthony Park, Como, Union Park and Hamline-Midway is out on a call, the next closest Engine Crew is 8-10 minutes away. From 2004-2014 this service area (Ward 4) experienced higher fire fatality rates than any other Ward in the city. Over this same time frame Engines 20 and 23 have been decommissioned reducing available staffing by 8 Firefighters and 2 Fire Engines in Ward 4.
Supermedic 8 serving the downtown area averaged 23 emergency calls per day last month. Shutting down the Supermedic means staffing levels go down and response times go up.