| | | |
| --- | --- | --- |
| Welcome | | You are not currently logged in. |
| | |
| --- | --- |
| What's New at IAFF Local 21 | |
Local 21 regrets to announce the passing of Retired Captain Don Aker. Captain Aker started with the Saint Paul Fire Department on July 1, 1949 and retired on August 3, 1984.
Captain Aker passed on January 7, 2020, A gathering of Family & Friends will be in the Spring. Complete notice later.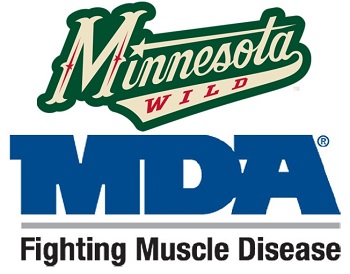 Local 21 Brothers and Sisters,
We have been invited by the Minnesota Wild to fundraise for the MDA at the March 15th game at Excel Energy Center vs. the Nashville Predators. This is an opportunity for 10 individuals to Fill the Boot and then enjoy the Wild game. Last year our members were not only successful in raising funds to fight the terrible specter of neuromuscular disorders, but in having a great time at the games after! Volunteers will work at the 5 gates into the venue from 5:00p - 6:30pm and then meet with MDA representatives turn in your donations. MDA will then provide passes to the night's game.
If you are interested in volunteering, CLICK HERE TO VIEW SLOTS AVAILABLE, CLICK HERE TO SIGN-UP. OR call Sam Severtsgaard at your earliest convenience at 612-735-7124.
Fraternally,
Sam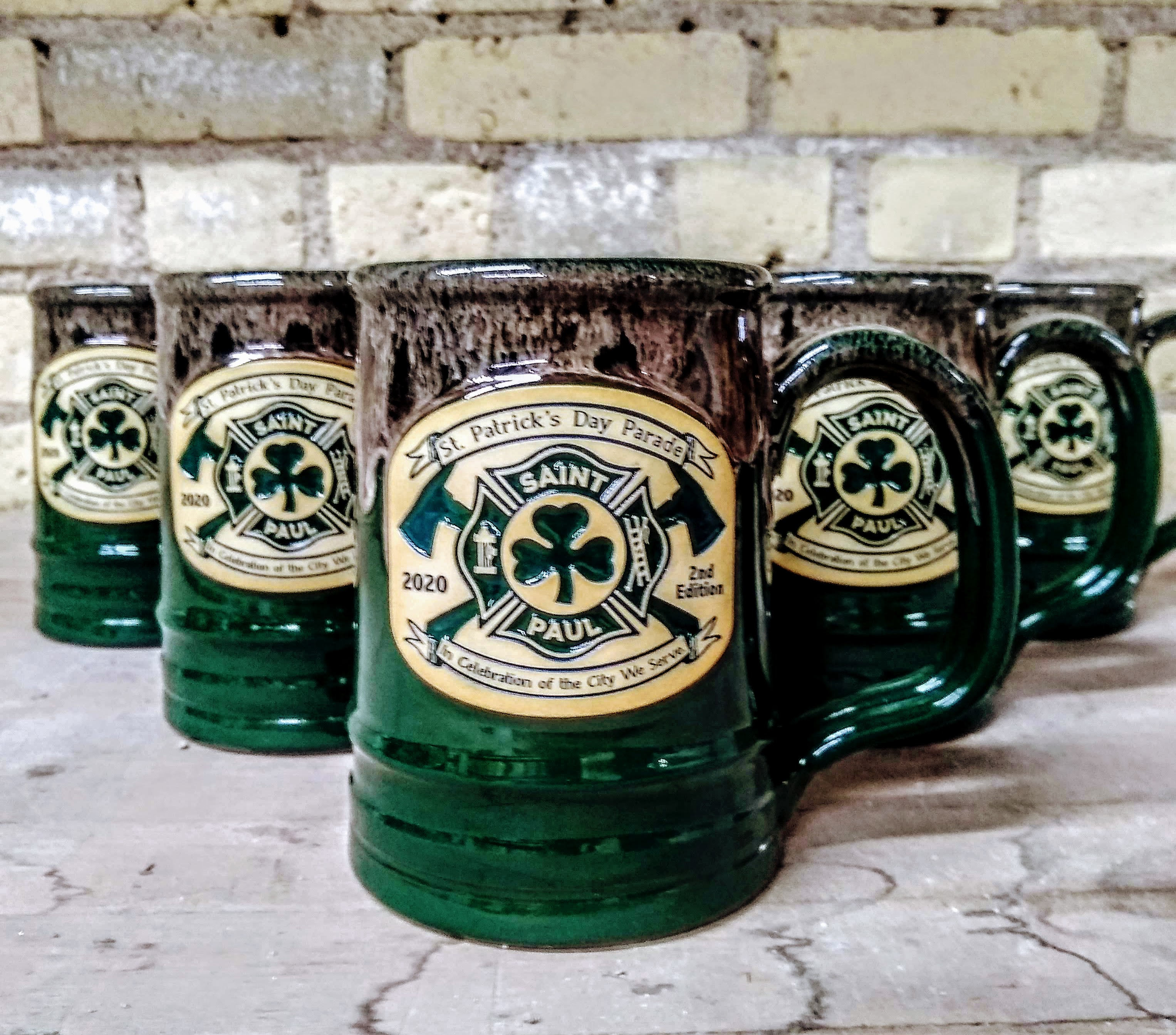 Hot and fresh out of the kiln at Deneen Pottery, Saint Paul Fire's custom, hand spun, limited 2nd edition Saint Patrick's Day beer stein for 2020.
All proceeds from the sale of the steins benefit the Saint Paul Fire Foundation.
These limited edition steins are first being offered to SPFD employees and Local 21 retirees. Any remaining unsold steins after March 8th will be available for the public to purchase. They are limited quantity so do not procrastinate. When they're gone, they're gone!
Cost is $25 per stein. After March 8th they will sell for $28.
Visit www.2020-SPFD-STEIN-DRIVE.org for additional details.
Contact Nathan Yates at Station 20(C) if you have any questions. He can be reached at 651.253.6108 or nathan.yates@ci.stpaul.mn.us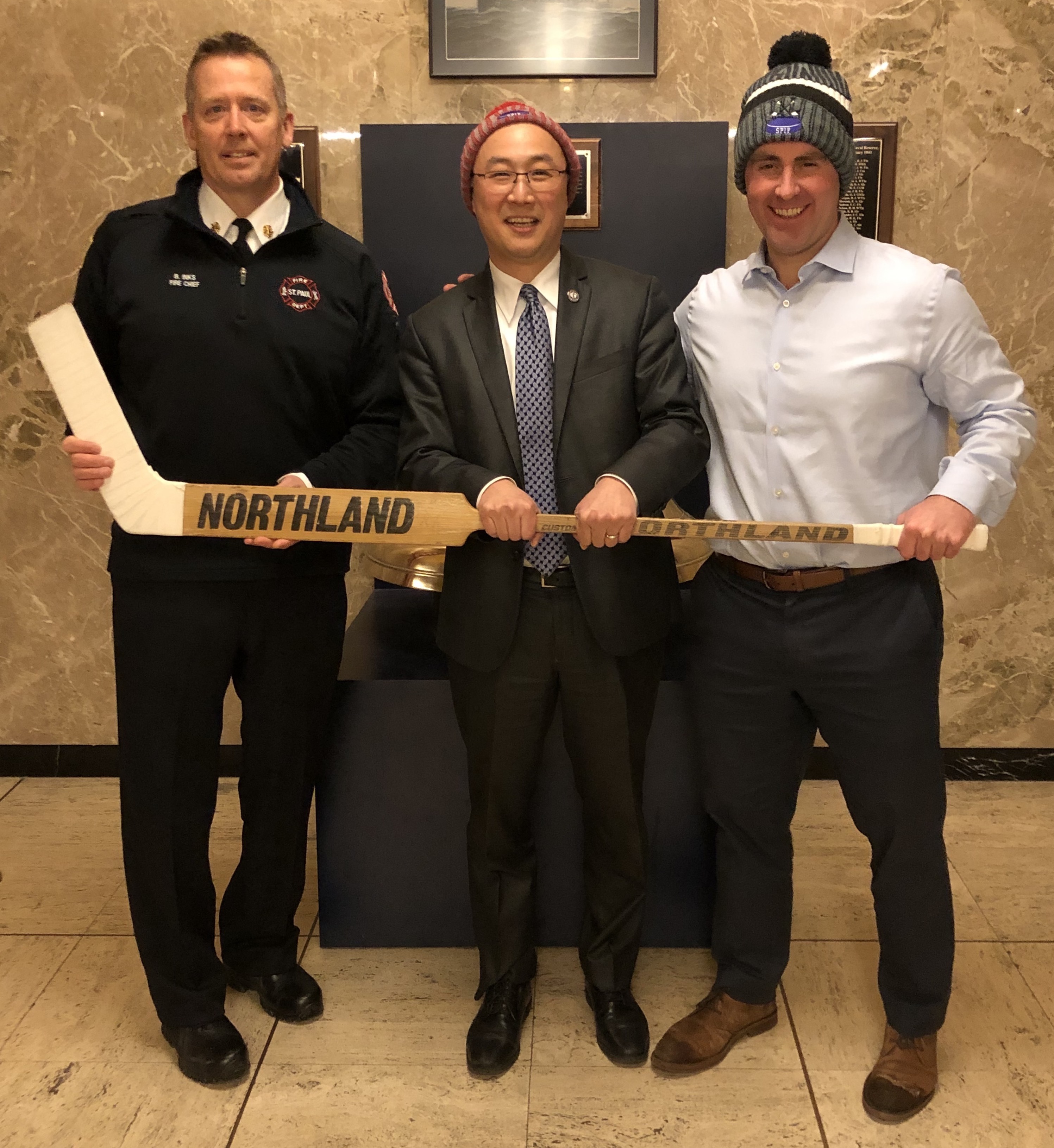 Sunday, February 23, 2020. Noon - 3:00pm.
PUCK DROPS AT 1PM!
Since 2012 employees of Ramsey County and the City of Saint Paul have played a friendly hockey game as a way to raise money and awareness for the Saint Paul/Ramsey County Intervention Project (SPIP). This event brings together city and county officials, employees and volunteers to benefit victims of domestic violence in our community.
The Saint Paul & Ramsey County Domestic Abuse Intervention Project (SPIP) offers critical services and access to safety to victims during a time of greatest need. This past year, over 5,800 domestic assault victims and their children received crucial protection and transitional support from SPIP. An additional 8,000 people affected by domestic abuse received assistance on their 24-hour crisis line. SPIP's broad-continuum of critical, comprehensive programs and services increase domestic abuse victims' long-term protection and offer families multiple options to move forward to stable futures, free from violence. All services are free, confidential and accessible.
Download:

Northland Cup Flyer 2020.pdf
Due to the frigid weather forecast for this Thursday, the Local 21 Ice Fishing Tournament has been RESCHEDULED for Monday, February 24th, at Bellaire Beach on White Bear Lake.
Same time, 11am - 2pm. There will be food, prizes and trophies.
Contact for the event is Dan Villarreal at Station 7(A)
Sitters needed to visit Hank Jandrich while his PCA is away and his Wife is at work.
From Connie Jandrich:
Please consider visiting Hank at our residence for an afternoon - you won't be disappointed. Play a little trivia, engage in riviting conversation, debate current events, try your hand at cribbage, assist with some handy craft/project, but most importantly...brace yourself for some oldie but goodie JOKES. Ok, I promise there's a few new ones he's been sprinkling in here and there :)
121Benefits Update... ?Obviously there have been many frustrations and questions with the new FSA/HRA transition. So far, with the exception of what would be described as poor communication from/between both the city and 121benefits to our members, everything seems to be accurate. You will notice that all dollars rolled into the 121benefits from Cielostar are off by 10%. Read More...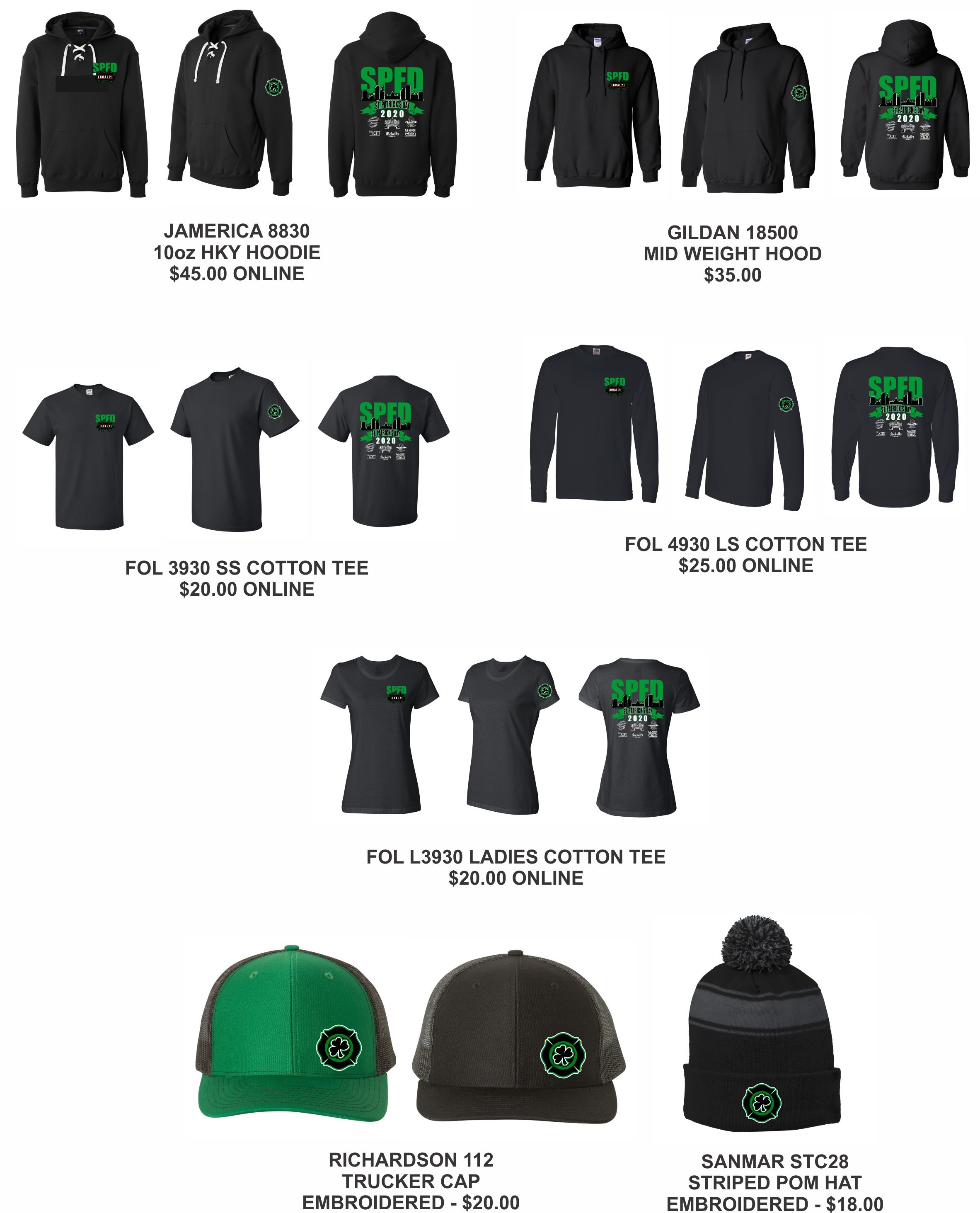 CLICK ON ABOVE PHOTO FOR FULL SIZE IMAGE
LIMITED SUPPLY of Trucker Caps are left, See CHRISTOPHERSON AT 23s or ALBERT AT 4s
We will be running the store the same as last year, all online ordering. The store will close on 2/19 and that will be it. There will be no additional orders after that date.
SPFD members will have the option to pick up gear at training or have it shipped to their house. Store links are live now and will be open until 2/19. Merchandise will be shipped week of 3/9. All proceeds to benefit the Saint Paul Fire Foundation.