| | | |
| --- | --- | --- |
| Welcome | | You are not currently logged in. |
| | |
| --- | --- |
| What's New at IAFF Local 21 | |
For those who ordered, work out apparel is in and ready for you to pick up at Station 23. It's sorted by shift and has your name on the green tape. There is also a packing slip inside your bag. PLEASE CHECK TO MAKE SURE YOUR ORDER IS ACCURATE. If not, please contact Mark O'Dell. If you haven't paid yet you have to contact Mark O'Dell to get your items.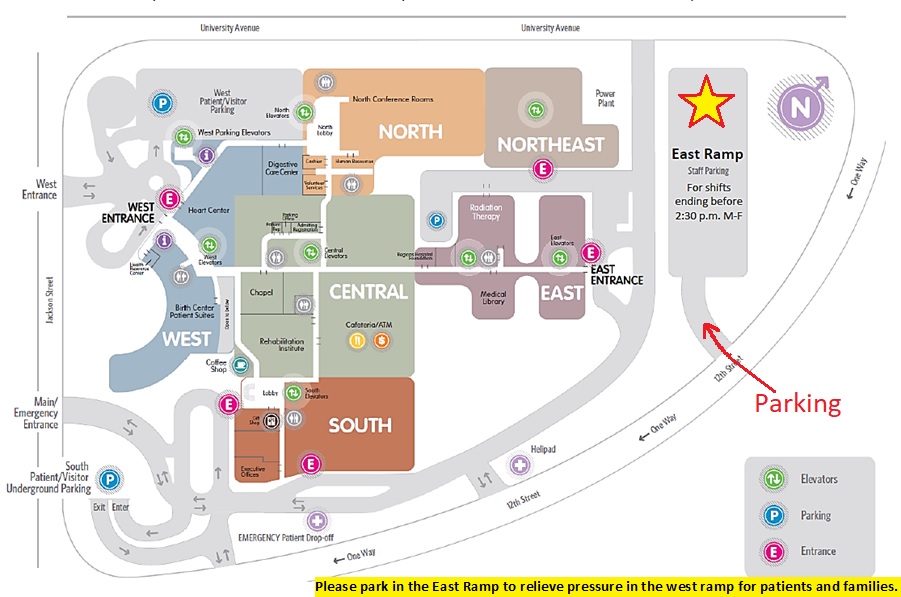 This is a reminder that the Gillette Carnival is this Wednesday, July 18th with set up starting at 9:00 am with the carnival running from 10:30 am to 1:30 pm. Please refer to the attached documents for free parking that will be provided at the event. We have approval from Administration to wear uniforms at this local 21 event so that the kids are able to see the presence of firefighters. I have only received a handful of emails from people that are able to attend. Please consider coming to help out even if you cannot stay for the whole time. The kids that are a part of this hospital truly look forward to this event and schedule their appointments around it every summer. Family and friends are also welcome to join in the fun. If you have any questions please let me know.
Please park in the East Ramp to relieve pressure in the west ramp for patients and families.
Sincerely,
Kate Heckaman
IAFF LOCAL 21 Grey Polo Shirts, LIMITED QUANTITIES
$45.00 call Richardson at 4s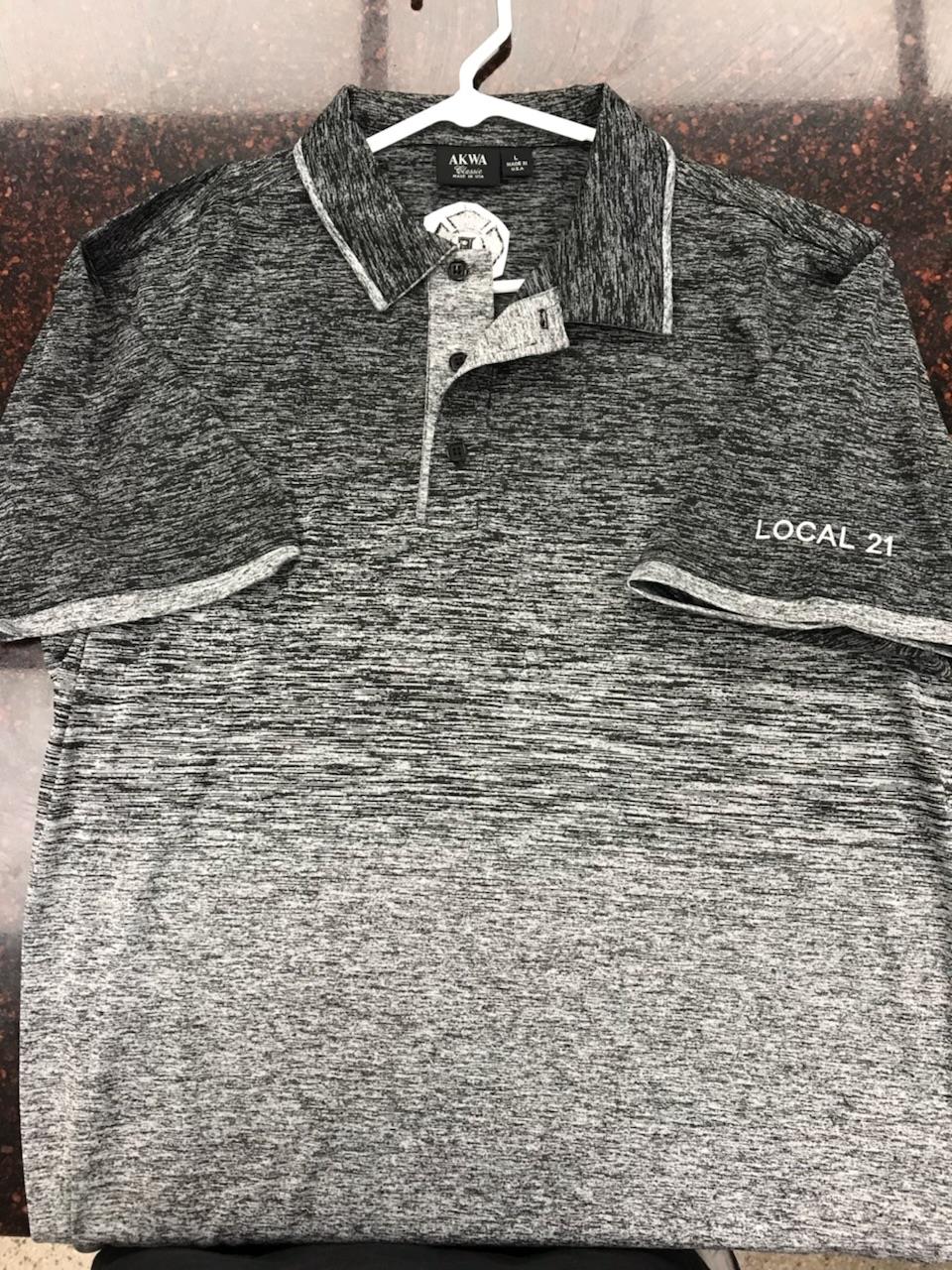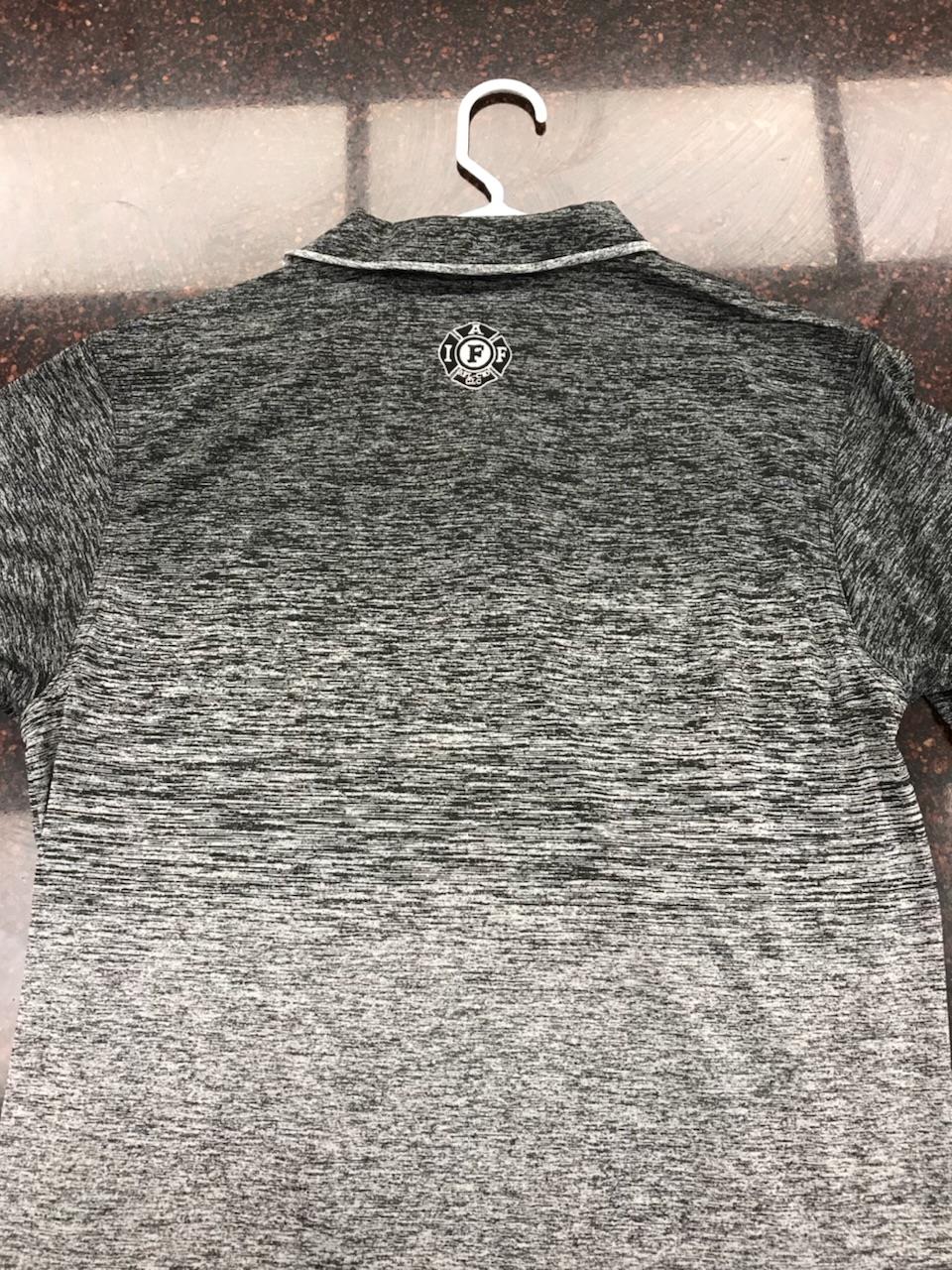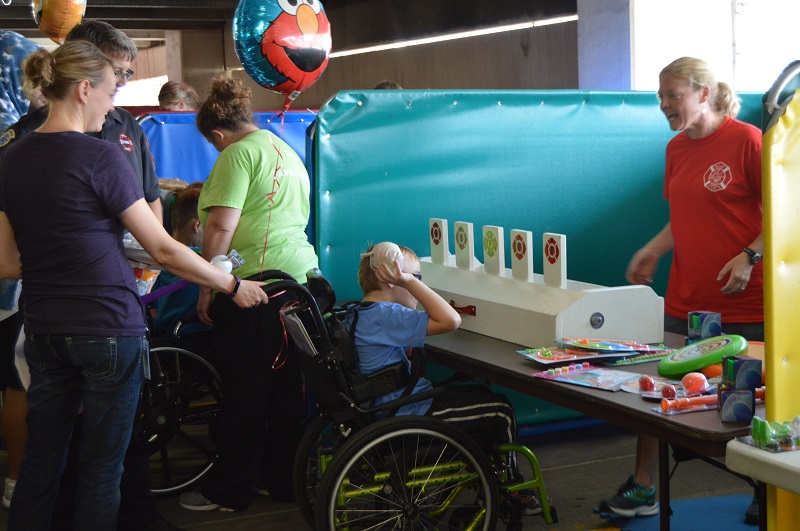 It's that time of year again for the Gillette Carnival! It's an opportunity to come together as Local 21 to host the 59th Annual Gillette Children's Carnival on July 18th. Any and all volunteers are greatly appreciated to help make this event a success including family and friends. The carnival will take place in the Gillette Parking ramp on level E (Same location as previous year). There will be parking vouchers provided for the South Parking ramp (separate ramp than the carnival to decrease congestion from the event).
Set Up: 9:00 am July 18th
Carnival: 10:30-1:30 pm
Clean up following the carnival with some assistance needed to unload at Station 6 following the carnival.
Please send an email it you are able to make the event so I know the number of volunteers that are available to help. Thanks again in advance for helping make this event successful!
Sincerely,
Kate Heckaman
The current contract offer tentative vote dates are July 18, 19 and 20. Time and location to be determined. Watch for updates on the Local 21 website and social media accounts.
Absentee ballots are available July 2nd for those that are ill or on vacation. Contact Dennis Hall for a ballot.
Valleyfair would like to invite the St. Paul Fire Department to the 4th annual First Responder Days! This event happens two Sundays in July every year, as an opportunity for First Responders, friends and families to enjoy time together at Valleyfair. First Responders get FREE admission July 8 & 15, 2018.
Friends & family also receive admission tickets for $20 off the front gate price. With more than 75 rides and attractions, Valleyfair is the Twin Cities' amusement park where families come to play the Minnesota way! Discover your next adventure with activities for the whole family from towering roller coasters to Planet Snoopy or turn things upside down on Delirious, Valleyfair's new family thrill ride!
For more information, please visit www.valleyfair.com/firstresponder
Thanks so much,
Kipperly Keesling | Group Sales Assistant
Mauer Chevrolet, a supporter of our Operation Warm efforts to purchase winter coats for kids is having a First Responder Discount Promo for public safety personnel. To learn more about their program click on the link below.
Download:

Mauer Chev Promo.pdf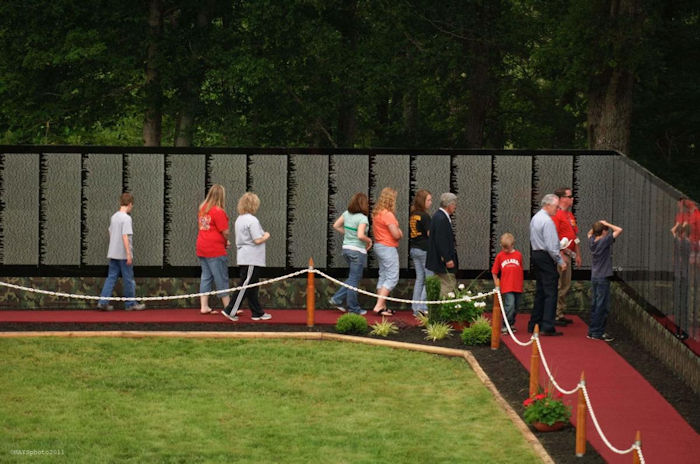 TPT is hosting The Wall That Heals (http://www.vvmf.org/twth) from June 21-24 at the State Capitol in St. Paul, MN. The Wall That Heals is a traveling ¾ replica of the Vietnam Veterans Memorial in Washington, DC and will visit 38 cities this year.
We need help to take it down on Sunday, June 24 starting at 3pm. We are in need of able-bodied persons able to bend and lift. It should take about 4 hours with 15 people, but of course the more people, the fewer hours it will take.
If you are interested, please email me at sgrangaard@tpt.org. Either way, I do hope you swing by and visit us. We will have readings of the name, opening ceremony, and much more happening during these days which you can visit at https://www.mnvietnam.org/thewallthatheals/.

Thank you,
Samantha
Samantha Grangaard | TPT Event Volunteer Specialist
651.229.1443 | sgrangaard@tpt.org
Pronouns used: she/her
Our mission: Enrich lives and strengthen our community through the power of media.