| | | |
| --- | --- | --- |
| Welcome | | You are not currently logged in. |
| | |
| --- | --- |
| What's New at IAFF Local 21 | |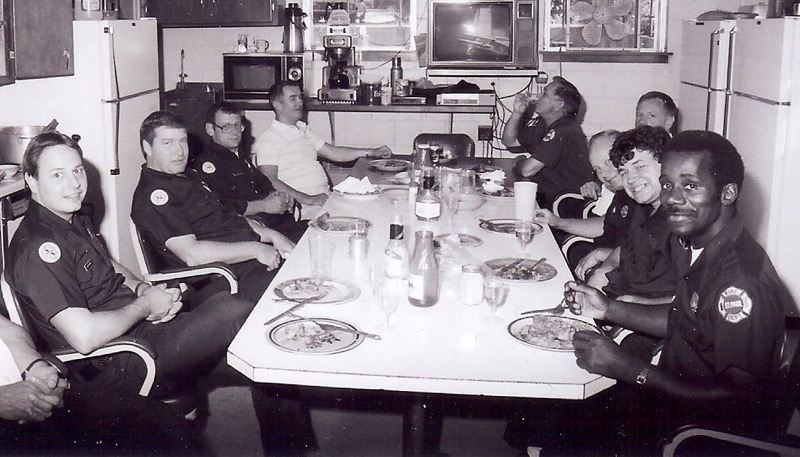 The Veteran Firefighters Luncheon scheduled for June 11th has been canceled due to ongoing social distancing expectations and COVID-19 related concerns.
Local 21 Brothers and Sisters,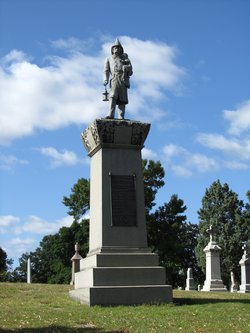 We regret to announce the cancellation of this year's memorial service due to ongoing social distancing expectations and COVID-19 related concerns.
Please take a personal moment over the weekend to remember those who have gone before us, so they may never be forgotten.
Thank you.
Today, members of Saint Paul Firefighters Local 21, Ladder Co. 08 [B] and Fire Administration helped deliver over 400 meals donated by Wahlburger's Restaurants to hospital staff at Saint Joseph's Hospital. It is a privilege for us to support those working the front lines.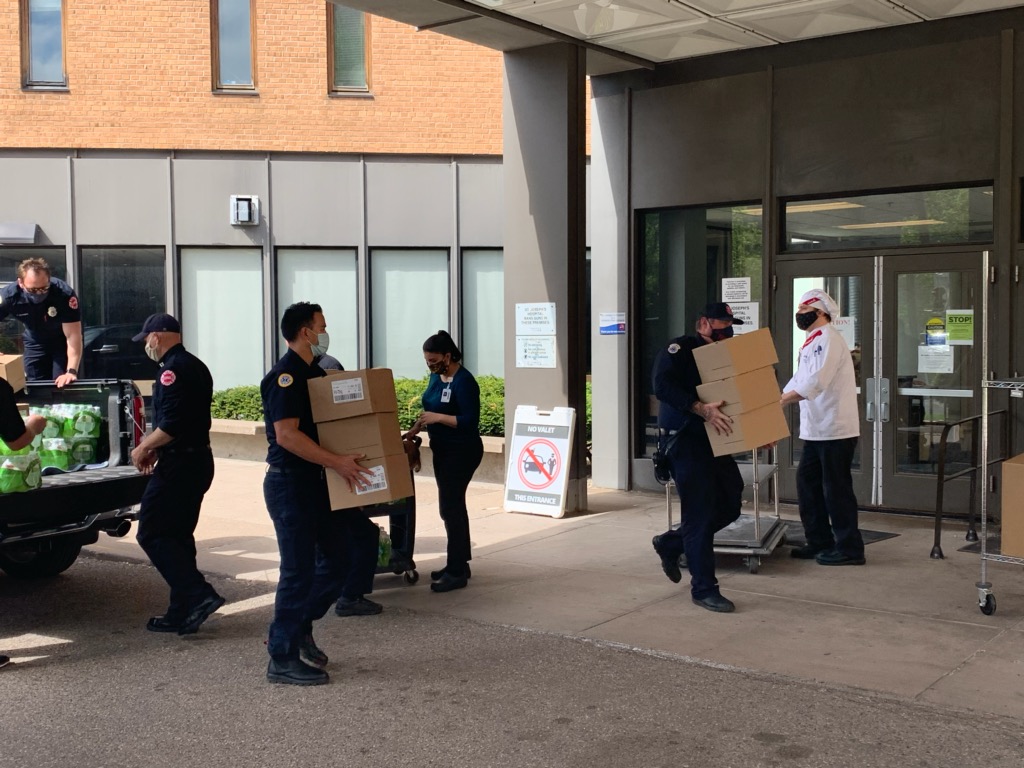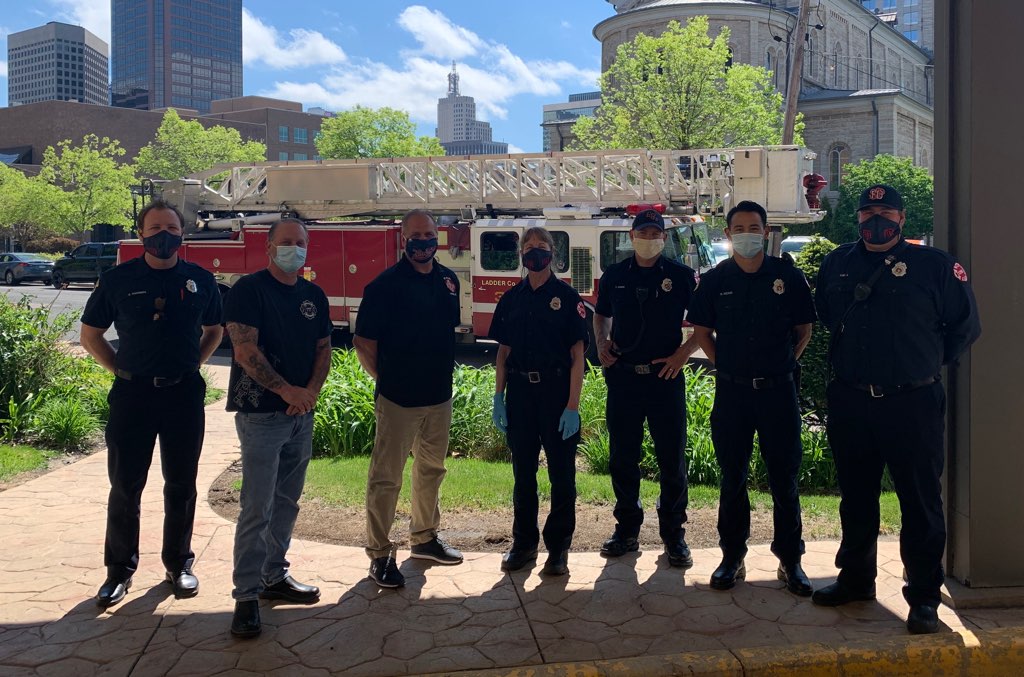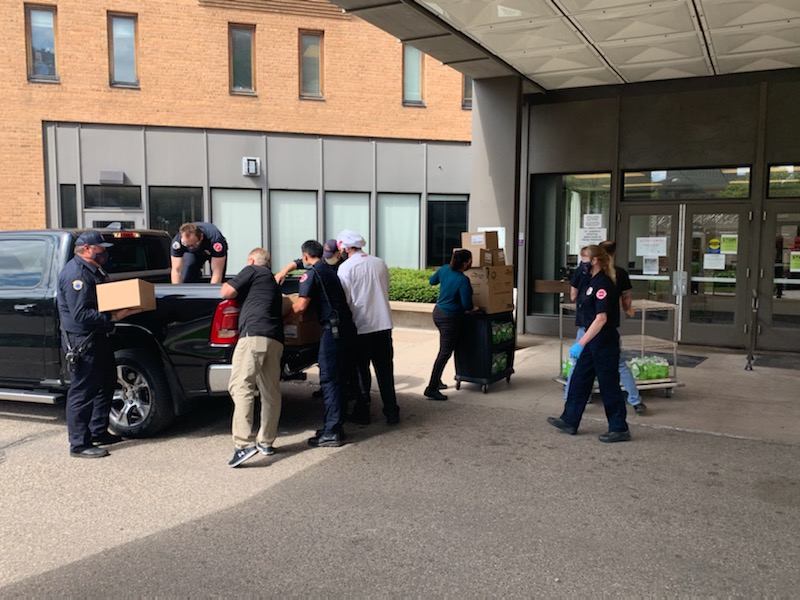 Last week, Wahlburger's donated 150 meals and Saint Paul Firefighters along with Chief Inks delivered them to Bethesda Hospital staff.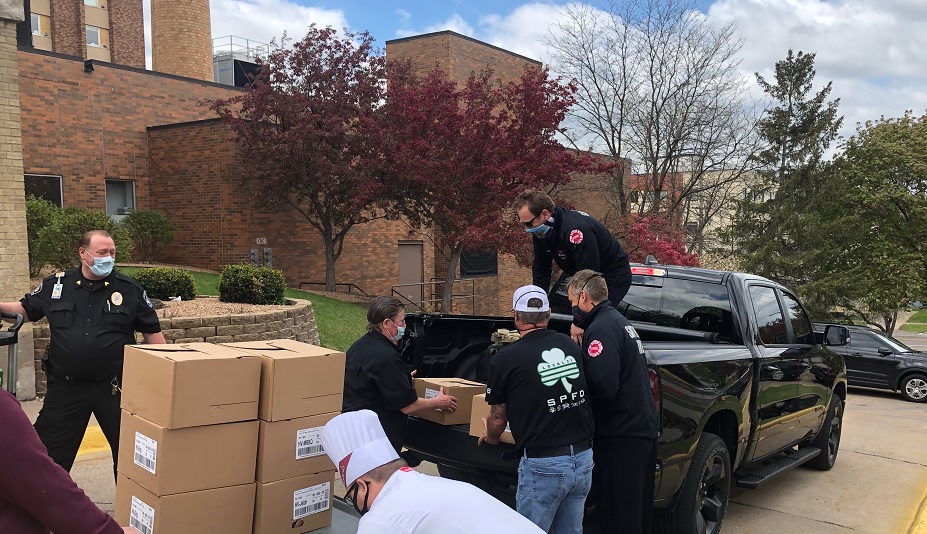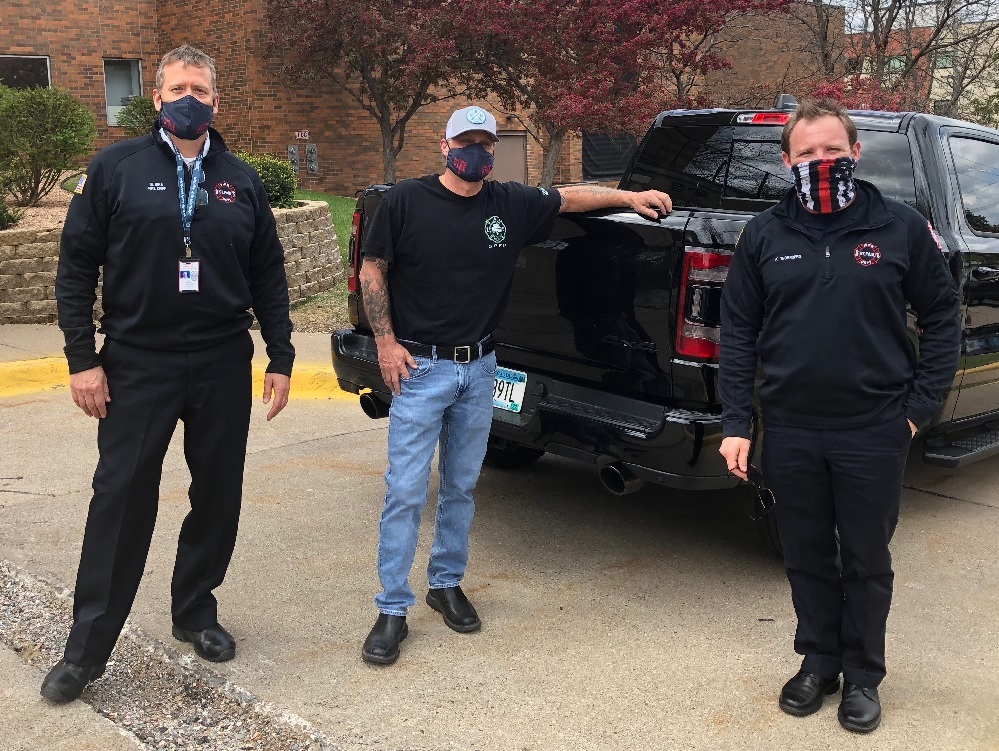 Local 21 Members,
Saint Paul Fire Administration be meeting with a Physician on Wednesday May 13th to answer any questions you have regarding COVID-19 issues or concerns. If you have any questions regarding this upcoming event contact any of the shift EMS Coordinators.
DEADLINE TO SUBMIT QUESTIONS IS 12:00 NOON ON TUESDAY MAY 12TH.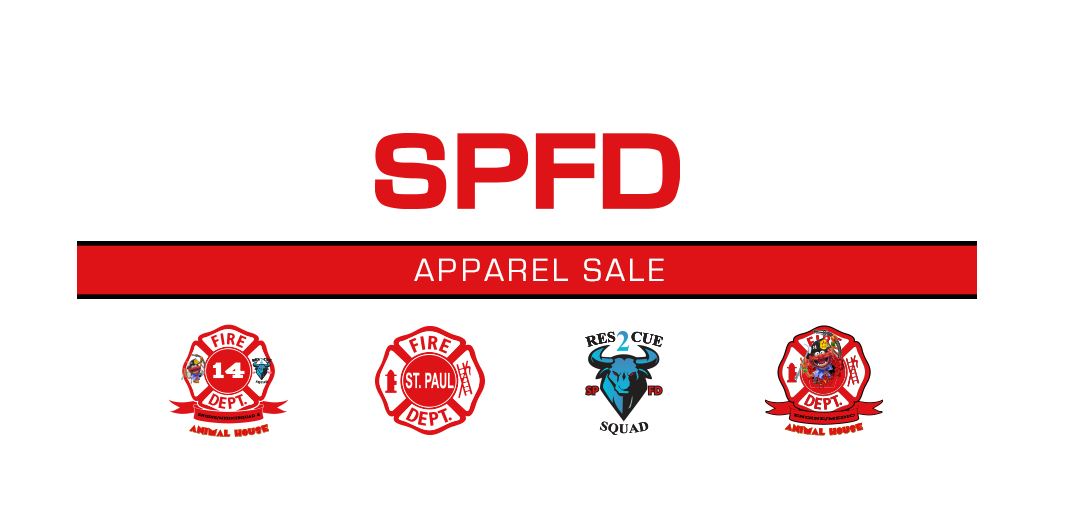 Please Help us raise money for new workout equipment via our Station 14 Apparel Sale!!
The store will be open on May 1st until May 17th. All orders will be filled in 10 business days after store closing. Free shipping to Station 14 for pick up, or custom shipping to any address for an additional fee.
These are some items available for sale please click the link below to see all options.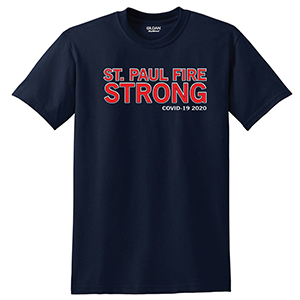 In an effort to support small businesses affected by Covid-19, Local 21 is partnering with St. Mane Sporting Goods to offer Saint Paul Fire Strong t-shirts. For every shirt sold, five dollars will be donated to Local 21 to provide relief to Saint Paul businesses that have supported Local 21. For questions regarding this effort contact Jeramiah Melquist or John Waldron.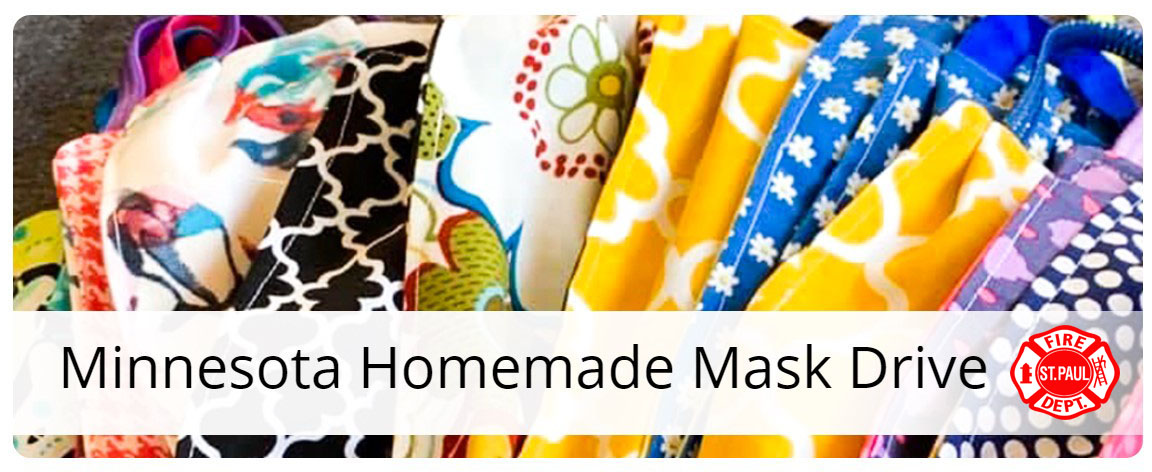 Volunteers are needed to help staff collection sites in support of the Governor's Homemade Mask Drive. These homemade masks will later be distributed to patients and staff at congregate care facilities within the city, helping to protect our most vulnerable members of our community.
The mask drive concludes this Saturday and volunteers are needed to staff four contactless drive thru drop off distribution sites at Fire Stations 1, 4, 14, and 22 (fire station locations can be found here). The public will be encouraged to use one of the four main drop off locations but will still have the ability to drop masks off at any station. Additional volunteers can be used to staff stations, allowing for no disruptions in services and ensuring those donating homemade masks don't arrive at an unattended station.
Who: IAFF LOCAL 21 Active Members and Retirees
What: Volunteer for collecting homemade masks
When: Saturday April 25th, 2020 from 10AM – 2PM
Where: Primary Contactless drive thru drop of sites will be at 1's, 4's, 14's, 22's (3-4 volunteers at each) All other stations can be staffed with (1-2) volunteers
Contact Jeramiah Melquist at 651-587-7504 if able to volunteer.