| | | |
| --- | --- | --- |
| Welcome | | You are not currently logged in. |
| | |
| --- | --- |
| What's New at IAFF Local 21 | |
Brothers and Sisters,

I want to thank all of you who made this year's fundraising possible! The time and energy you give to this cause do not go unnoticed and I am grateful for all you do. We continue to hold to the commitment made 65 years ago to support the MDA in their mission to fund research and provide resources to those afflicted by neuromuscular diseases.

This fall we will again have opportunities to Fill the Boot at Wild Games, details in the near future. As always please reach out to me with any questions or suggestions that you have.

Fraternally,
Sam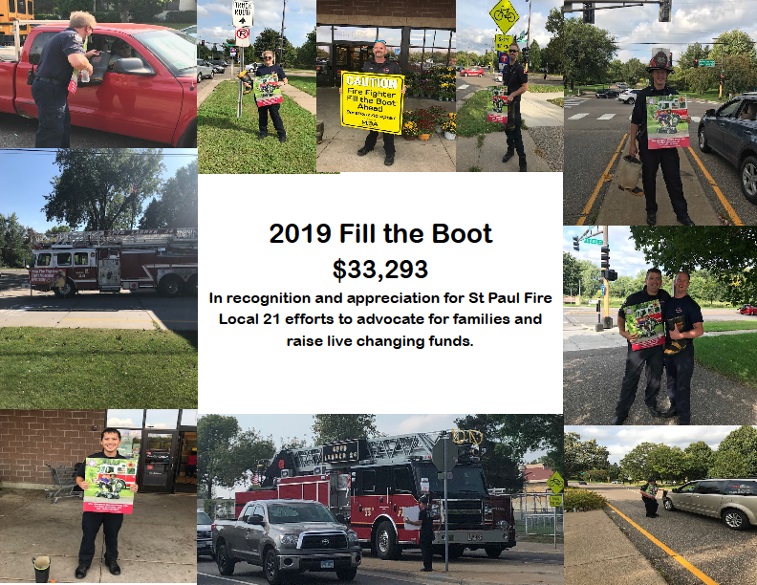 Come out and support Operation Warm's efforts to purchase winter coats for children in our communities. A great event to support today with our great weather forecast.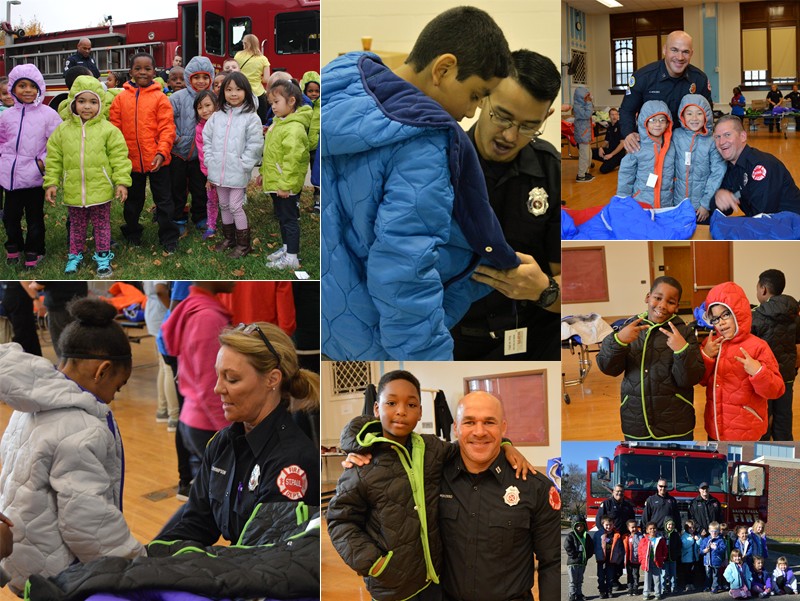 The 2020 FLSA Schedule has been posted under the Payroll Resources tab under Members Resources on the left margin. A screen shot view as well as a downloadable/printable form is available by scrolling to the bottom of the page to the link. You must be logged in to view this document.
Retired Firefighter George Radle's celebration of life will be held at Mancini's in St. Paul from 1 to 4 pm on September 10. Firefighter Radle passed away on August 22, 2019.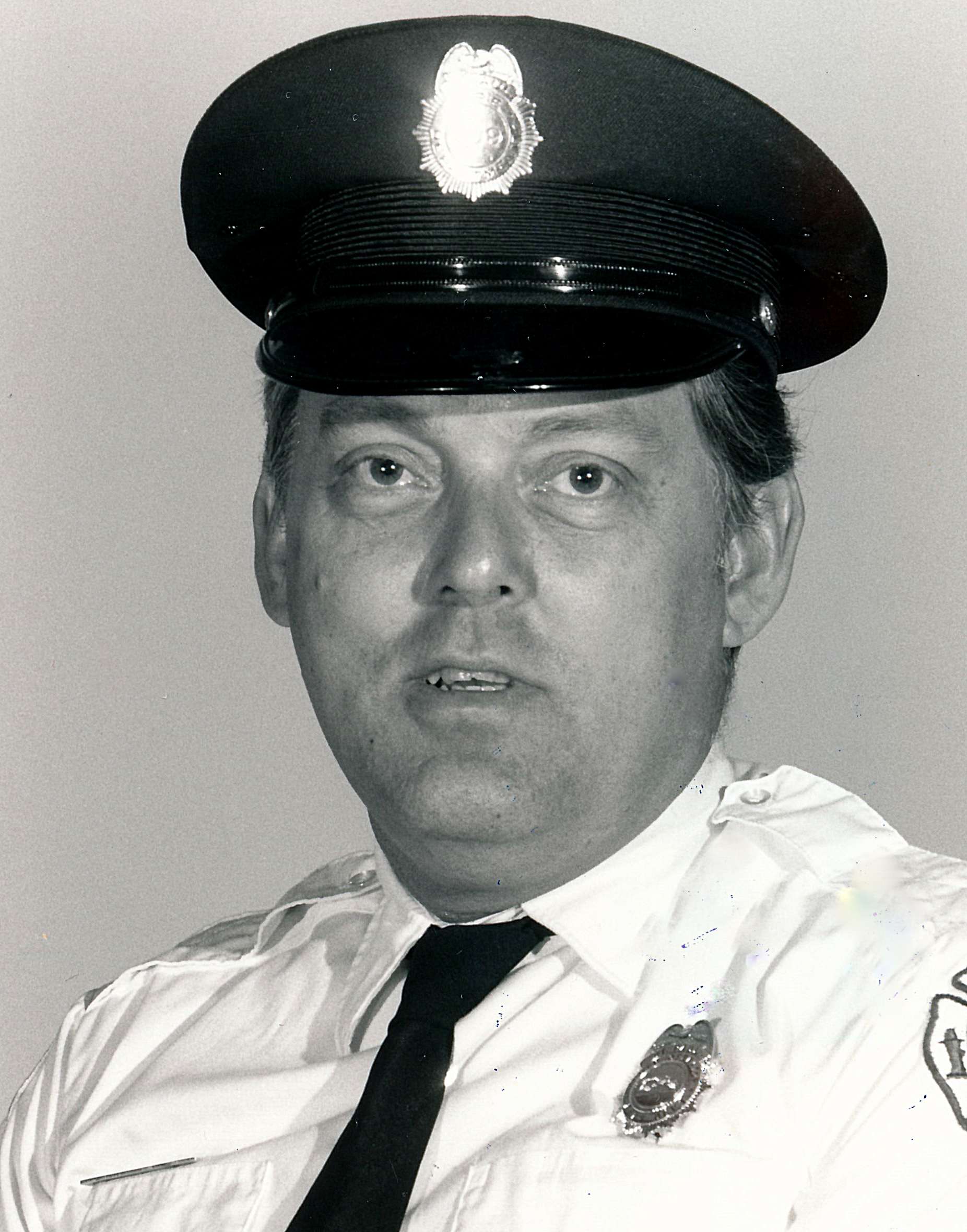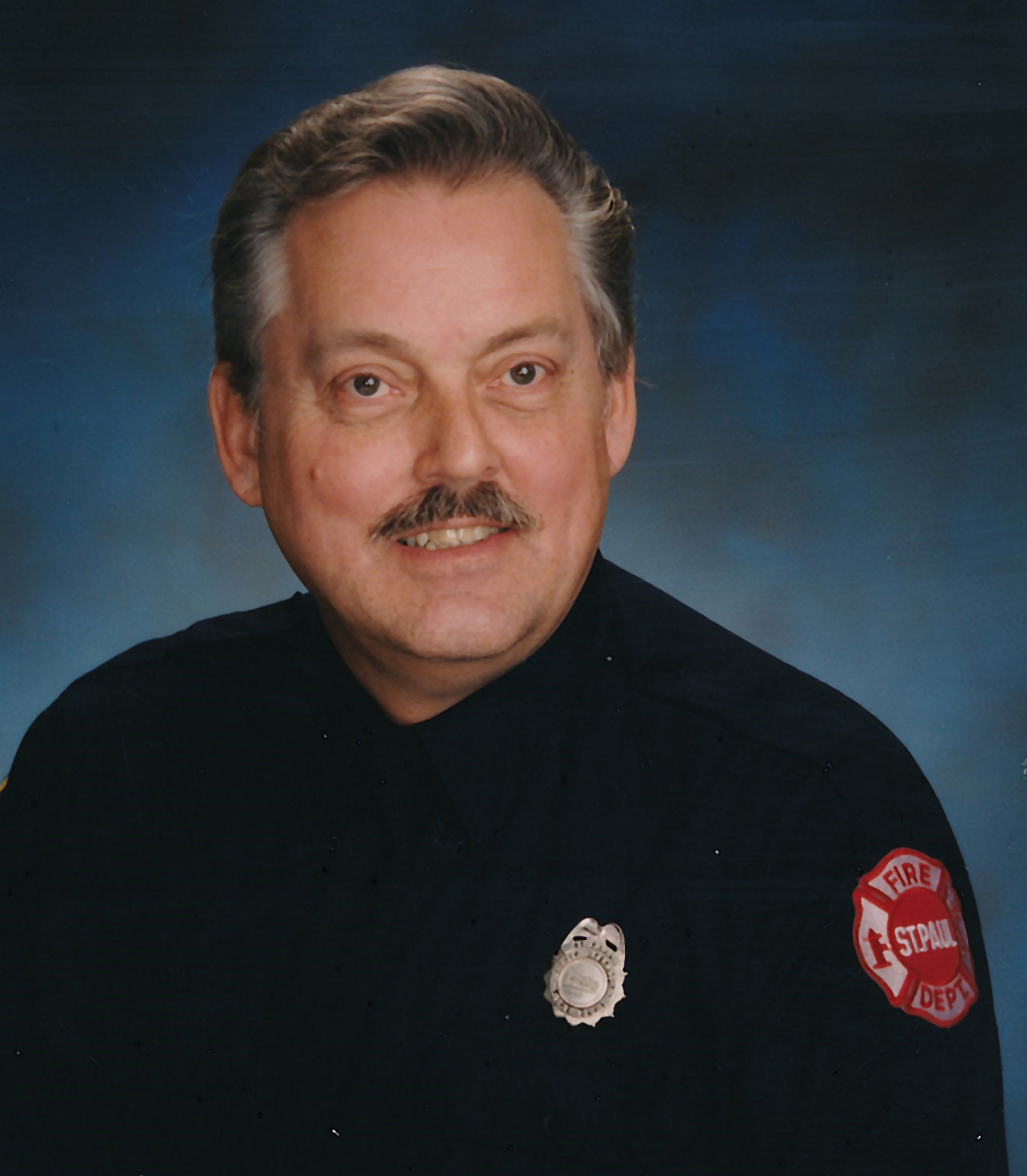 Local 21 regrets to announce the passing of Retired FEO Kenneth Brisbois. FEO Brisbois passed away on Monday September 2, 2019. FEO Brisbois started with the Saint Paul Fire Department on April 20, 1968 and retired on December 24, 1993.
Private family services will be held at a later date.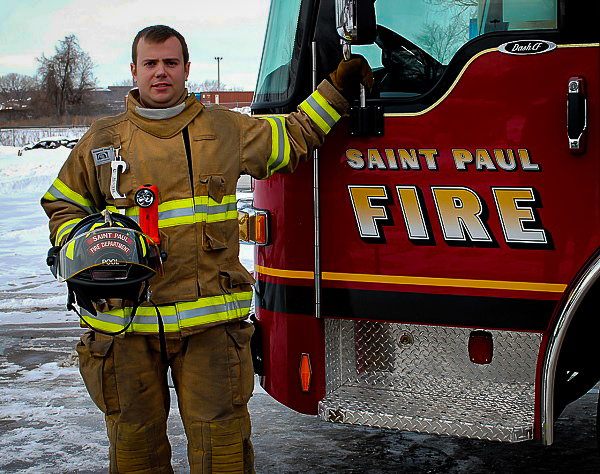 Services for Firefighter/Paramedic Tom Harrigan

Visitation:
Wednesday, September 11, 2019 from 5:00 pm – 8:00 pm
O'Halloran & Murphy
575 S. Snelling Ave
Saint Paul, MN 551166
http://www.ohalloranmurphy.com/location/3555
Funeral:
Thursday, September 12, 2019 @ 11:30 am
Fort Snelling Chapel
1 Tower Avenue
Minneapolis, MN 55450
http://www.fortsnellingmcf.org/news_and_events.php
Internment:
Thursday, September 12, 2019 @ 1:00 pm
Fort Snelling National Cemetery *Lane TBD, will be communicated when known
7601 34th Ave S.
Minneapolis, MN 55450