IAFF Local 21 Regrets To Announce The Passing Of Retired FEO Tim Regan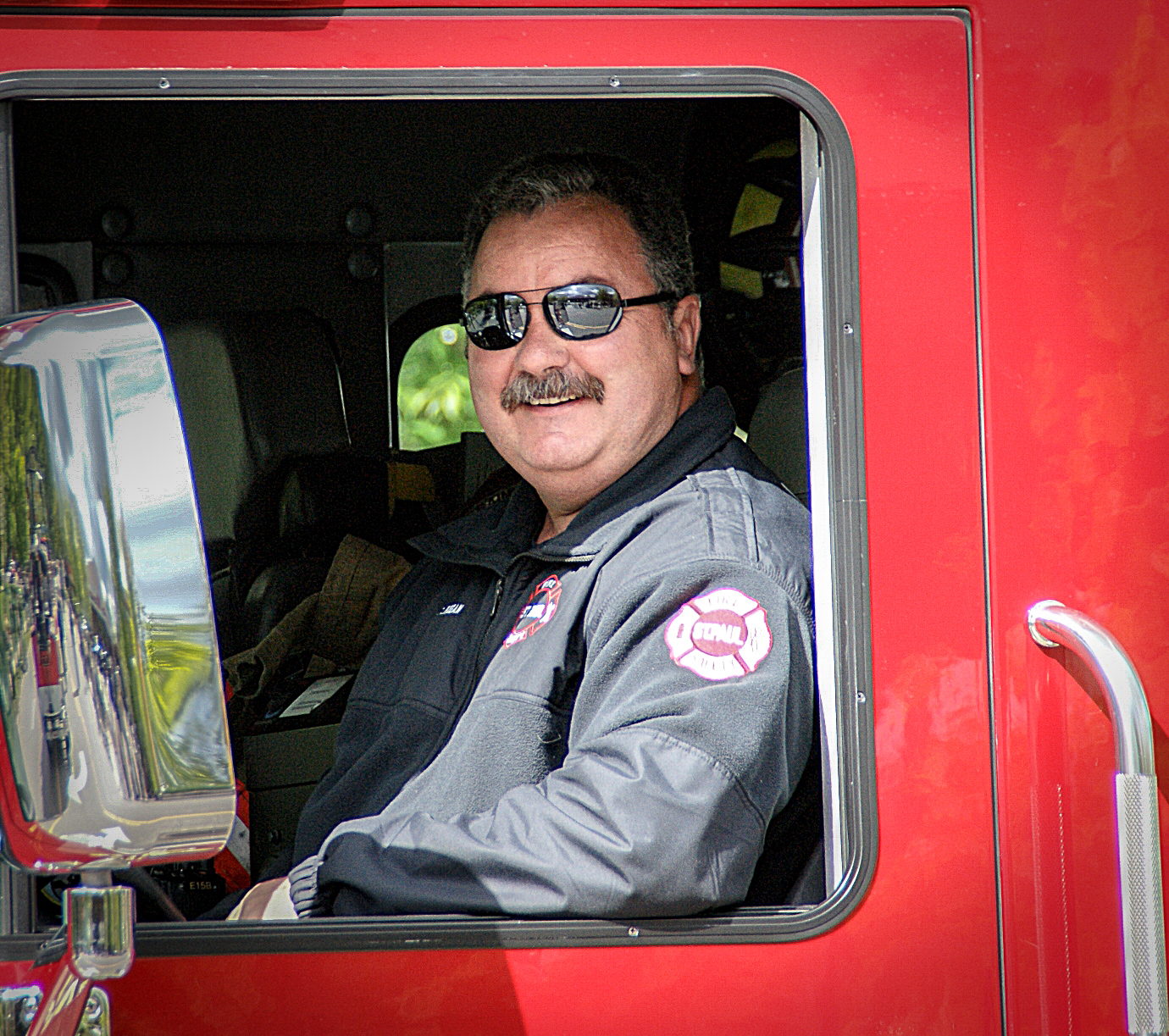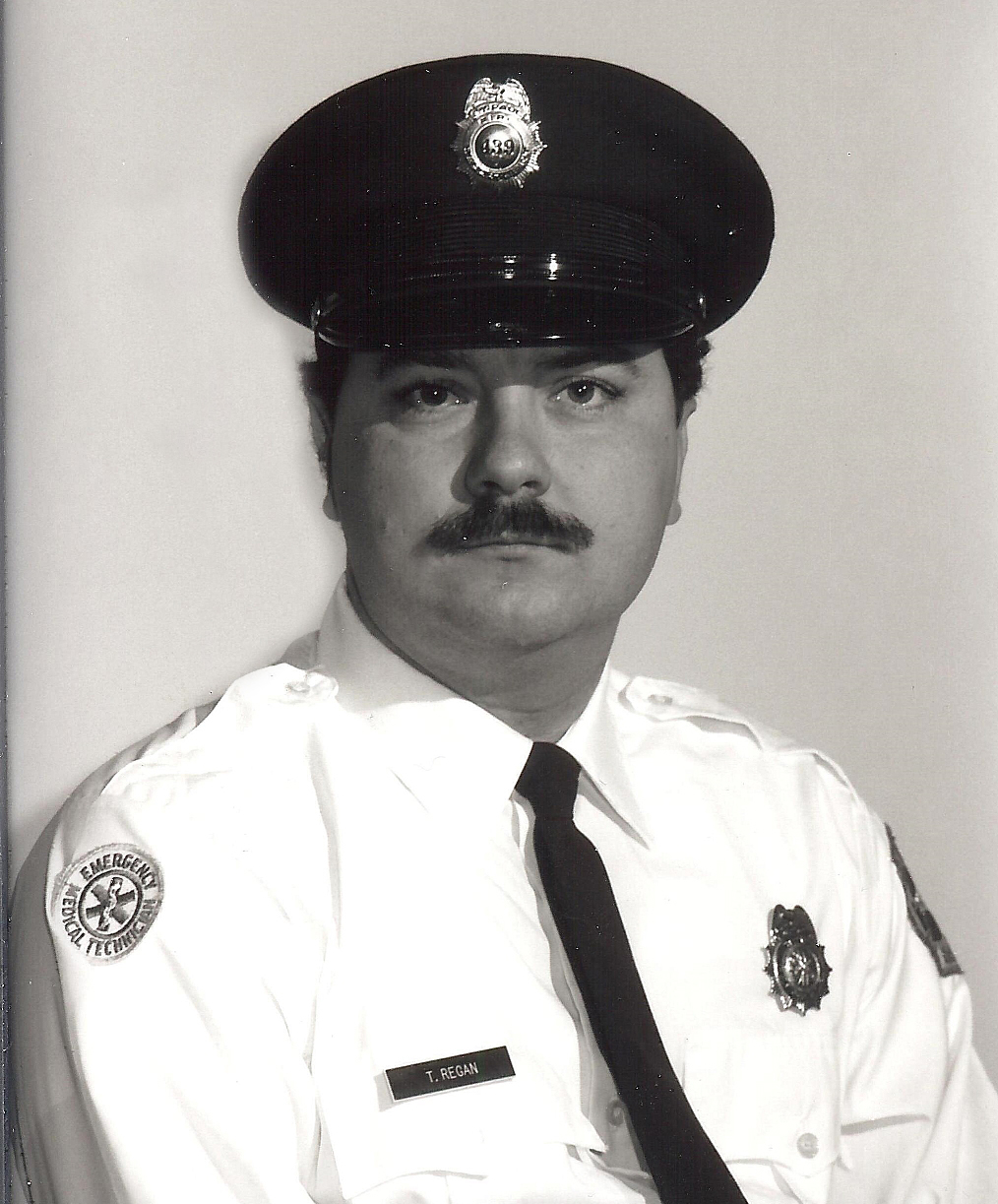 IAFF Local 21 regrets to announce the passing of Retired FEO Tim Regan on February 24, 2019. FEO Regan started with the Saint Paul Fire Department on July 21st, 1986 and retired on July 29th, 2011.
Wake is Thursday February 28th from 4:00 to 8:00 PM at Klecatsky & Sons West Chapel located at 1051 South Robert Street in West Saint Paul, memorials preferred.
Service will be Friday March 1st at 11:00 at Saint Stephens Lutheran Church, 1575 Charlton Street West Saint Paul.