Local 21 Regrets To Announce The Passing Of Retired Fire Dispatcher Karen Nelson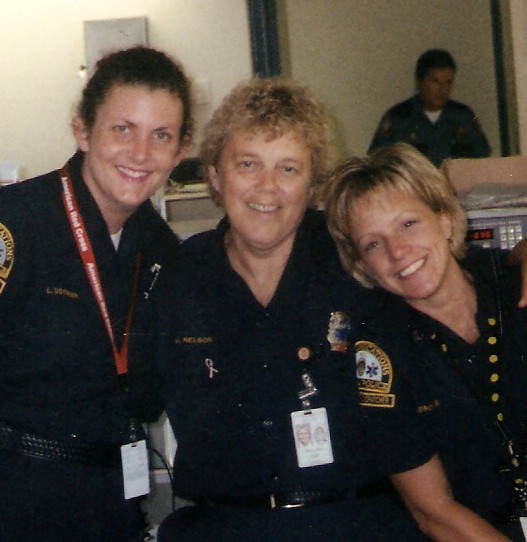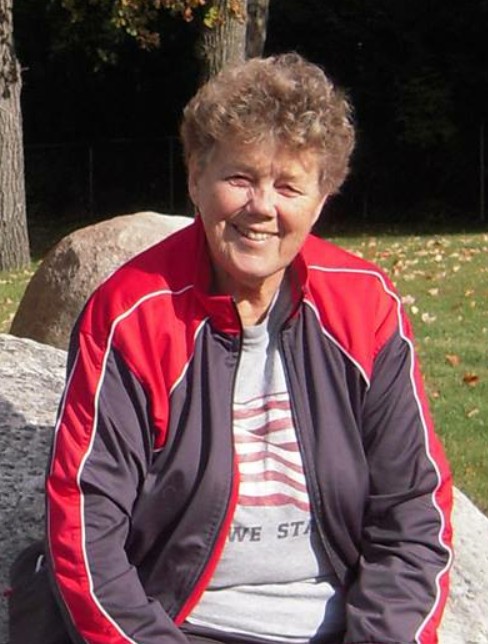 Local 21 extends its deepest sympathies to the family and friends of retired Saint Paul Fire Dispatcher, Karen Nelson. Karen passed away on Wednesday, February 21, 2018. She started working in Dispatch in June of 1990 and retired in 2002.
Celebration of life on Saturday, March 10th at King of Kings Lutheran Church, 1583 Radio Drive, Woodbury 12 O'clock Noon. Please dress comfortably and colorfully. Memorial preferred.