Local 21 Regrets To Announce The Passing Of Past Firefighter James E. Smith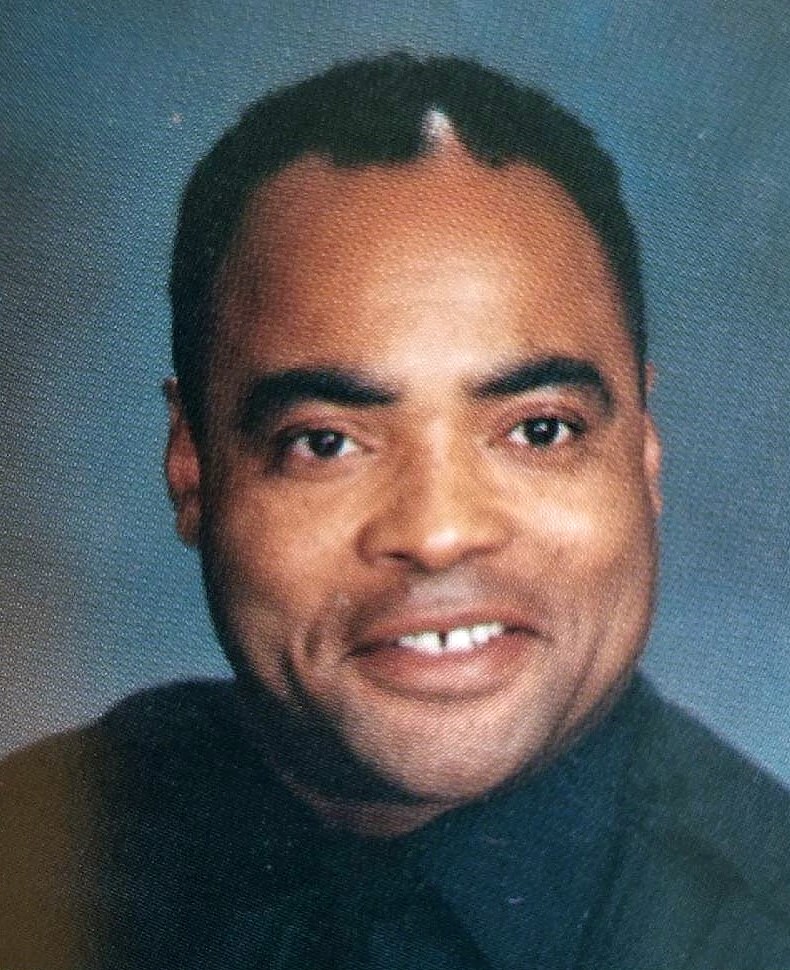 Local 21 regrets to announce the passing of past Firefighter James E. Smith. Firefighter Smith started with the Saint Paul Fire Department on October 14, 1975 and ended service on December 23, 1994.
Funeral service will be Friday July 21st, 4:00 p.m. at Saint Peter Claver church, 375 Oxford Street North in Saint Paul. There will be Food immediately following in the church lower level.